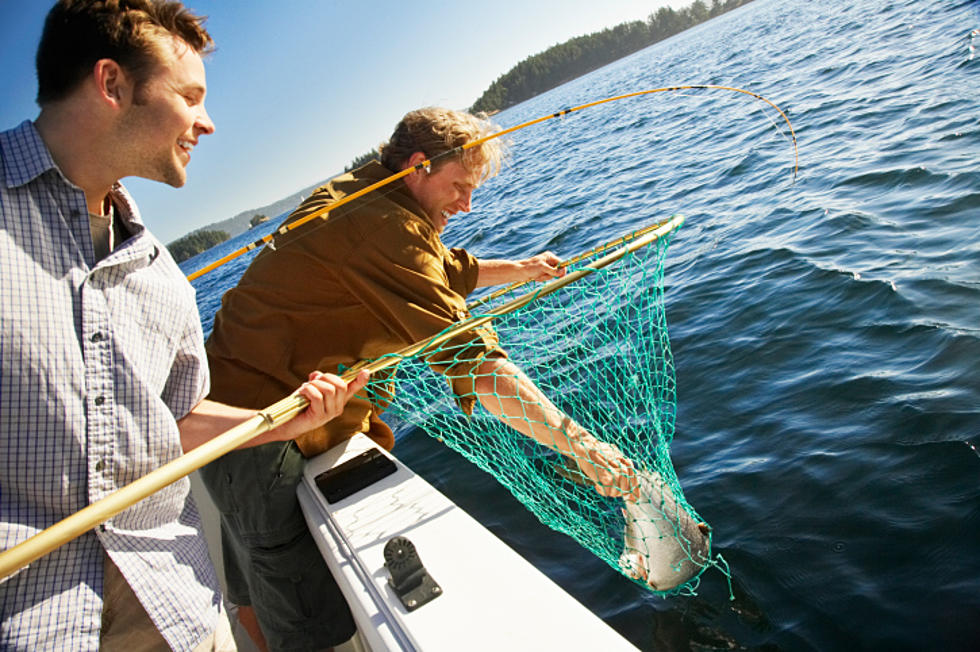 This is Causing Problems for Minnesota Boaters; What Can You Do?
Fuse
A lack of rain is causing problems for Minnesota boaters this summer. Low water levels are making boat access more difficult and creating prop-wash holes. The Minnesota Department of Natural Resources (DNR) has some advice.
The DNR says in a news release, "When water levels drop during extended dry periods, the concrete ramps at boat launches may no longer reach all the way into the water and hazards such as prop-wash holes can become more problematic."
A prop-wash hole is creating when boaters power-load onto their trailer instead of cranking their craft into place. When a trailer is backed further down a launch it can fall into one of these holes.
Nancy Stewart, a DNR water recreation consultant says, "It can be pretty difficult to get a trailer unstuck from a hole like that. And just beyond the prop-wash hole, there's often a mound of material that boats may get stuck on after launching, preventing them from getting to deeper water."
Advice from the DNR includes checking the water depth and gravel firmness at the end of the ramp. Look for an alternative site to access the lake or go to a different lake. Be extra cautious about obstructions that you could run into due to the lower water levels. The DNR also encourages patience, "Expect delays at public boat launches and be patient with boaters who are having difficulty launching...and offer assistance."
Maybe boating isn't your thing. If you are going to hit a beach, here are the essentials you had better have with you.
11 Essentials for Hitting the Beach this Summer in Minnesota
It's heating up out there, so I wanted to put together a list of some items you need when heading to the beach. Other than the basics like a swimsuit and beach towel, here are some essentials you need to bring with you to the beach this summer in Minnesota.
Enter your number to get our free mobile app
5 Ways to Cool Off During MN Heat Wave