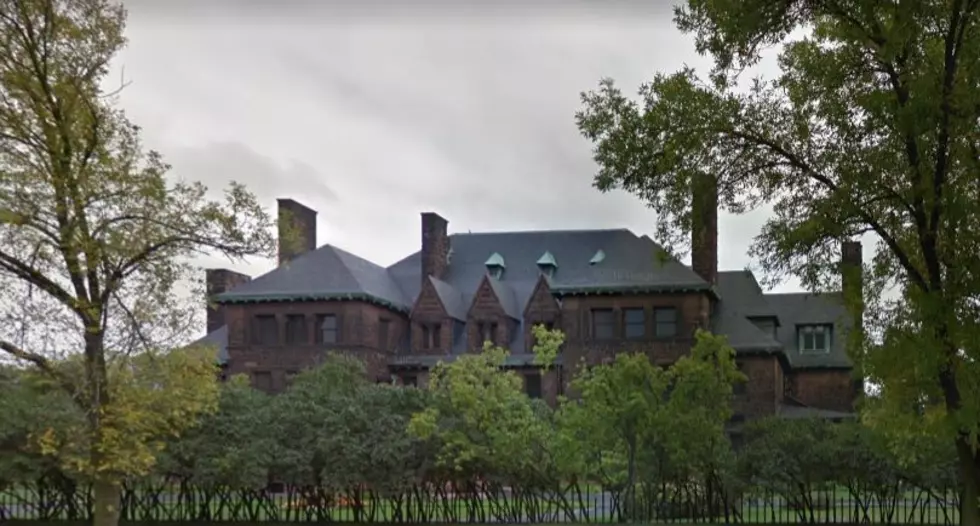 The Most Famous House in Minnesota
google maps
James J. Hill moved to St. Paul at the age of 18 and eventually became an extremely powerful and wealthy railroad executive. In 1888, Hill started constructing what would become the most famous house in Minnesota, according to Home Addict.

The James J Hill House is a massive mansion with over 36,000 square feet and is located at 240 Summit Ave in St. Paul. The property has 13 bathrooms, 22 fireplaces, and an 88-foot reception hall.
At one time it was the largest residence in the entire state. Now, it's designated as a National Historic Landmark. The Minnesota Historical Society acquired the house in 1978. It has been restored and is open for tours. To find out more or plan a visit, click here.