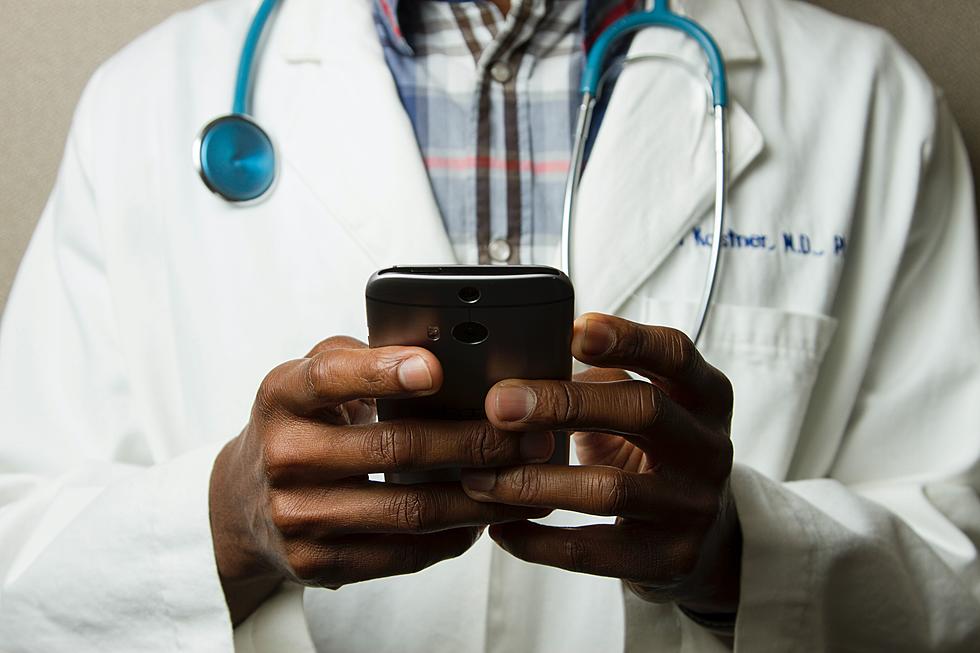 The Internet Responds to Latest CDC Recommendations with Hilarious 'Bad Advice' Memes
National Cancer Institute, Unsplash
While we continue to navigate the pandemic, it seems like laughter really might be the best medicine.
In a world where vaccines, boosters, monoclonal antibody treatment, and even pill form medicine exist to fight the worst of COVID-19, the internet seems to turn to humor to get us through the toughest of times.
I'm sure that one day we will get a scientific look at the toll that the pandemic has taken on our mental health, but I would be foolish to think that we haven't laughed to keep from crying at some point or another.
We're actually living through one of those times as we sit in the midst of our most recent surge (is this surge 5? 6? 12?) thanks to Omicron and the latest CDC recommendations when it comes to quarantine guidelines and suggested durations for isolation. In case you missed it, the latest guidelines from the CDC states that it has shortened the recommended isolation period for those with asymptomatic COVID-19 to five days—half of the previous recommendation of 10 days.
In addition to that, the CDC has also updated its recommendation for how long anyone exposed to COVID-19 should quarantine, citing that "prevention by way of vaccination and booster shots" remains the "best option" moving forward when "combined with mask-wearing and testing."
But as COVID-19 numbers continue to climb to record-breaking levels, many were left confused by the laxed update while others chose to deal with it by going the humorous route.
In case you were wondering why "the CDC says" has been trending online for the past week.
The jokes continued on just about every platform.
Is this CDC really tired of our foolishness?
While there has been no shortage of jokes online, we do hope that you and your family are safe, vaccinated, boosted, or whatever "safe" means for you and your family as we are still dealing with COVID-19 in the new year.
Answers to 25 common COVID-19 vaccine questions
Vaccinations for COVID-19 began being administered in the U.S. on Dec. 14, 2020. The quick rollout came a little more than a year after the virus was first identified in November 2019. The impressive speed with which vaccines were developed has also left a lot of people with a lot of questions. The questions range from the practical—how will I get vaccinated?—to the scientific—how do these vaccines even work?
Keep reading to discover answers to 25 common COVID-19 vaccine questions.