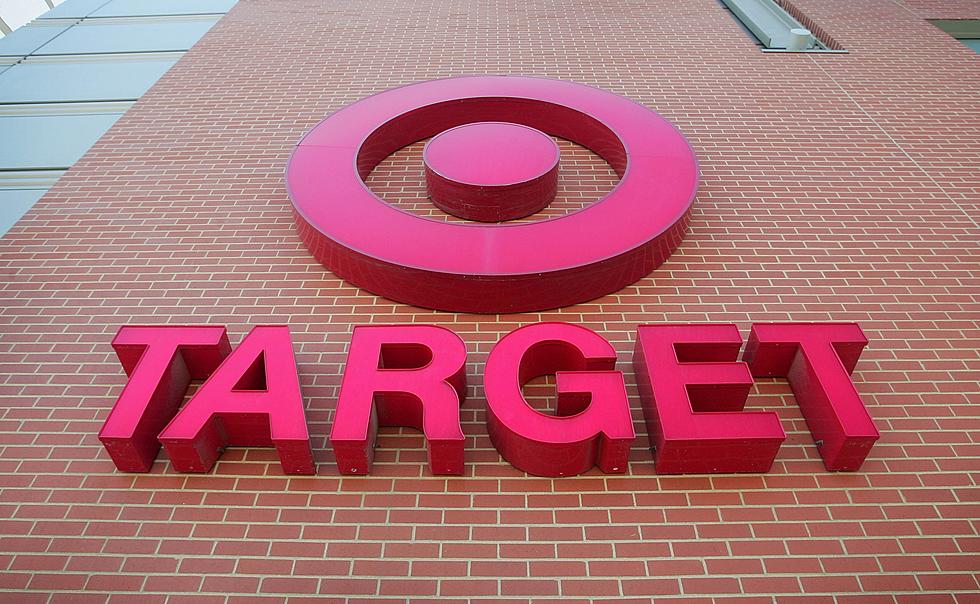 Target Getting Early Start To Holidays, Hiring 100,000 Seasonal Workers
Getty Images
Every year it seems that the holidays start earlier and earlier and of course, retailers are all competing for customers which hopefully ends up in the consumer's favor. The days of having to wait for "Black Friday" deals seem to have gone by the wayside which is probably good since people go crazy fighting and trampling each other. Now you can get the deals way beforehand.
Target seems to be ready to start the holiday savings in just a few weeks with their Target Deal Days event on October 6-8. Last year the event was held on October 10-12. Plus starting on October 6 Target is offering its "Holiday Price Match guarantee". If you buy an item after October 6 and the price drops before the holidays you will get refunded the difference by Black Friday or the holidays.
Target has not announced yet when they will advertise their Black Friday deals, but again the sales will most likely be for more than that one day. So with the holiday sales starting so early the retail giant needs to up their seasonal staff and they have announced that they are planning on hiring 100,000 seasonal employees.
Bring Me The News reports that new hires will be paid a starting wage of $15-$24, which the company raised this past February, The Target store in Duluth currently has six seasonal positions open: guest advocate(cashier), general merchandise, fulfillment, cart attendant, style and inbound stocking.
To make the job even more enticing Target offers a 10% discount in-store and online and 20% off a selection of wellness items and flexible scheduling. All I know is If I worked there I would blow my whole paycheck every time I walked into the store, even with a discount, but that's just me I am weak when it comes to shopping there.
What Each Month Really Means When You Live In The Northland
10 Reasons Fall In The Northland Is The Best