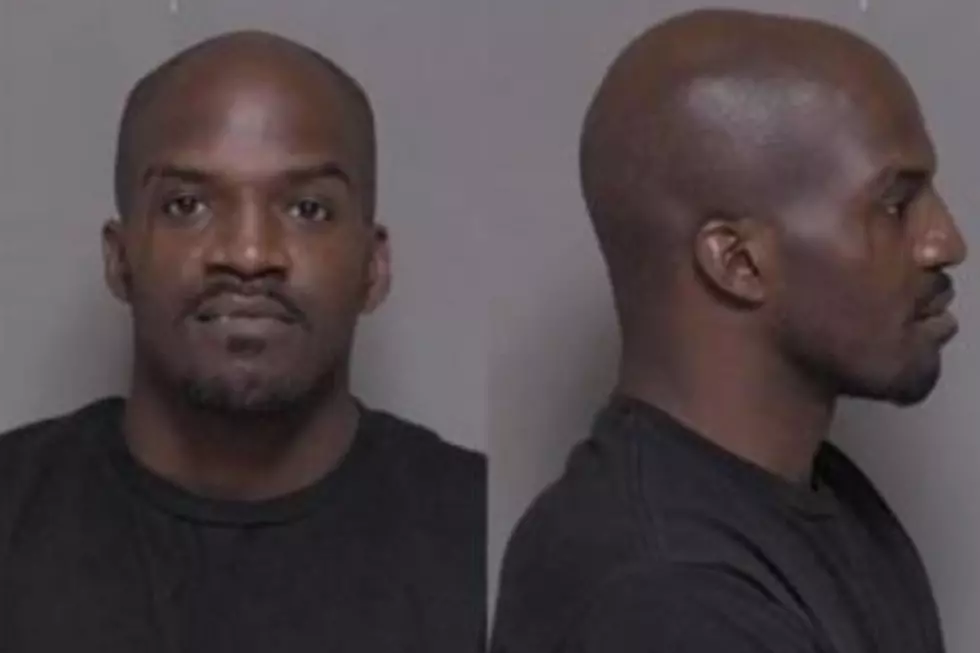 Suspect in Rochester Shooting Held on $800,000 Bail
Olmsted County ADC
Rochester, MN (KROC-AM News) - Bail was set at $800,000 today for the suspect in a shooting in northwest Rochester last weekend.
32-year-old Exavier Porter was formally arraigned this morning in Olmsted County Court on a charge of Dangerous Weapons-Driveby Shooting toward a person. The Fort Worth, Texas man is due back in court on November 15th.
He was arrested Saturday afternoon after Rochester Police responded to reports of a shooting in the 2400 block of 18 ½ Avenue Northwest. It's alleged he fired multiple bullets in the direction of a vehicle occupied by a Twin Cities who was in Rochester to visit his child, who lived with the mother in Rochester.
The criminal complaint says Porter was in a vehicle with the child's mother, who had agreed to meet with Porter on 18 ½ Avenue. The charges allege that after she arrived for the meeting, Porter got out of the 27-year-old woman's car and opened fire at the other man's vehicle, which ended up with two flat tires and two bullet holes in the driver's side. Another bullet struck an unoccupied car parked along the same street.
The court document says police later located Porter and the child's mother at a nearby apartment complex and took him into custody. The woman told investigators she was aware that Porter had a gun with him, but "did not know a shooting was going to occur."
The police reports stated investigators found 10 spent shell casings at the scene and spoke with a witness who saw the shooting take place. At the last report, police were still looking for the gun used in the shooting.
10 Famous Movies That Led To Major Lawsuits