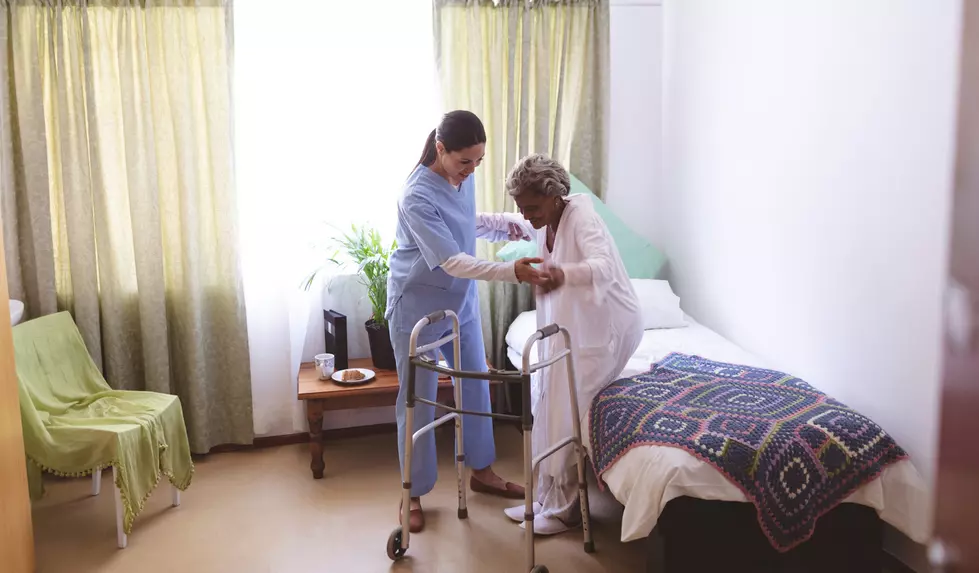 Survey Found Hundreds of Minnesota Senior Care Centers May Close
Wavebreakmedia
St. Paul, MN (KROC-AM News) - A new report paints a dire picture of the financial health of Minnesota's nursing homes and assisted living facilities.
According to LeadingAge Minnesota, an organization called Long-Term Care Imperative recently surveyed more than 150 nursing homes and nearly 180 assisted living centers statewide and found that 11 percent of the long-term care centers and 20 percent of the assisted living centers are considering closing due to severe financial pressures. The report says that "the financial performance is primarily driven by significant increases in expenses."
The survey results indicate the median operating margin for the nursing homes was negative 8.7 percent in March. It also found many of the care centers have tapped into their reserve funds and some have completely drained their reserves to cover the cost of increasing wages to retain and attract workers, along with other staffing-related expenses.
The assisted living facilities that participated in the survey reported a median operating margin of negative 1 percent in March, forcing many of them to use funds from their reserves. The LeadingAge report noted that assisted living centers, unlike the nursing homes, have the freedom to raise their fees to cover higher expenses but many are facing pressures in the market for their services that restrict that option.
Bob Dylan Center Photos
A look at some of the material on display at the Bob Dylan Center in Tulsa, Okla.