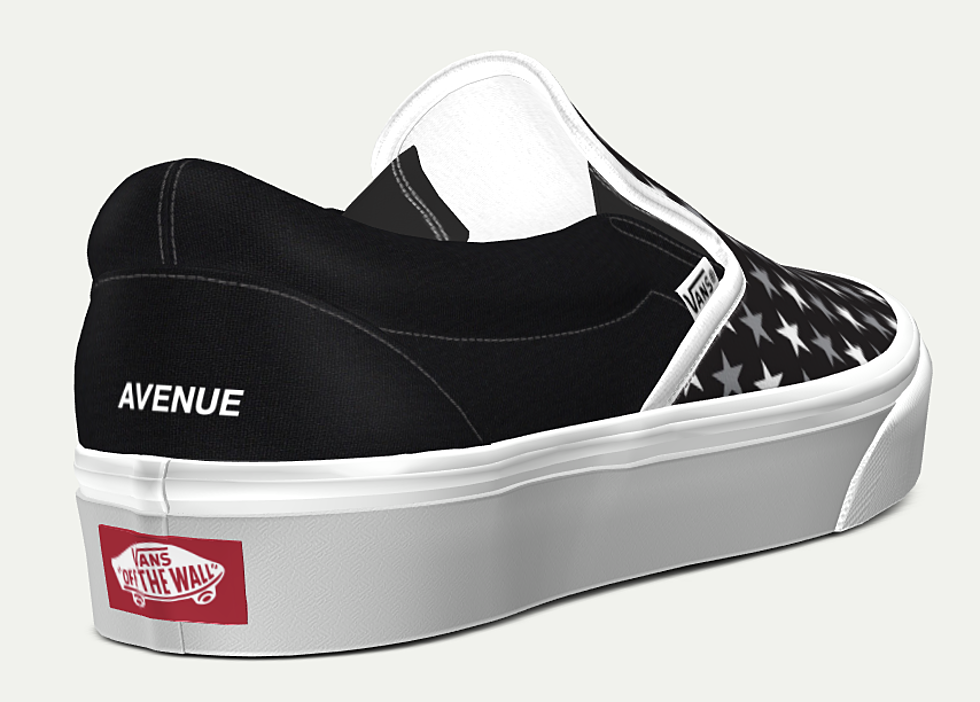 Support Iconic First Avenue With These Custom Vans!
First Ave via Twitter
Even though First Avenue is closed due to the Coronavirus, you can still support the iconic venue by purchasing custom Vans!
This collaboration is all part of Vans "Foot The Bill" campaign. A pair of these Vans will cost $90 but all proceeds will go directly to First Avenue. The custom look of the shoe is made to mimic the famous look of the painted stars outside of the venue. You can even customize them a little more, which some fans did with by adding some purple to pay tribute to Minnesota Pop Icon, Prince. Or maybe even for the Vikings, depending on the person!
Enter your number to get our free mobile app
NEXT UP: 10 Famous People from Minnesota
Wake up with Jarred Becker every weekday morning from 6a-10a on AM 1390 KRFO
Connect with me on Social Media!