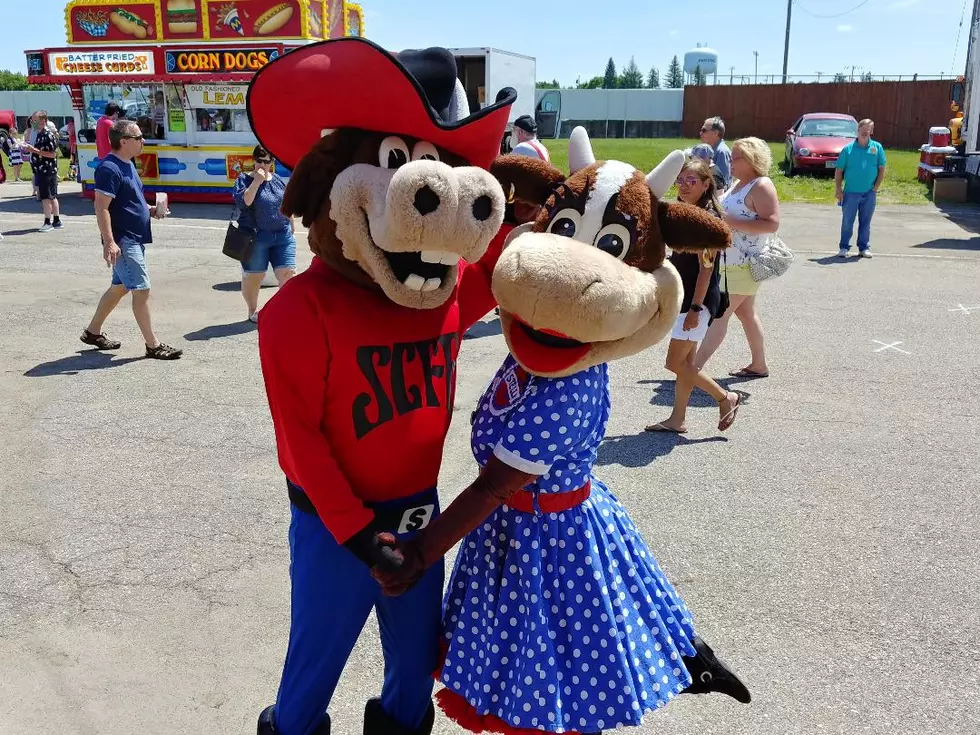 Steele County Free Fair Food Fest Will Be Drive Thru Only
Roy Koenig/Townsquare Media
The Steele County Free Fair sent out a news release today, Friday, August 14, in regards to the upcoming their Food Fest happening what would have been the week of the Steele County Free Fair. The food fest will only be available to people inside cars, no walk-ups will be allowed per the news release.
Enter your number to get our free mobile app
The news release states that "the Steele County Fair Board is inviting everyone to a first-ever drive-thru Food Fest. Food vendors, that would have been at the fairgrounds during the fair, will be at the fairgrounds Friday, August 21st – 23rd to offer you some of those delicious food items that we get every year during the fair."
The release goes on to say that the event will be a "drive-thru, stay in your car" event where "a person will come to your car to take your order."
There will not be a limit of people per vehicle for this event, but only vehicles will be allowed to enter the "food fest trail." Persons in the vehicle will not be allowed to leave the vehicle while on the fairgrounds.
The release goes on to state that "A map of the trail will be given to you as you enter the fairgrounds with vendor sites identified plus the vendor menu. The trail starts at south end of the fairgrounds on the corner of Hartle Avenue and 18th Street and there will be no fee to enter the Food Fest Trail."
9/11 in Photos: May We Never Forget