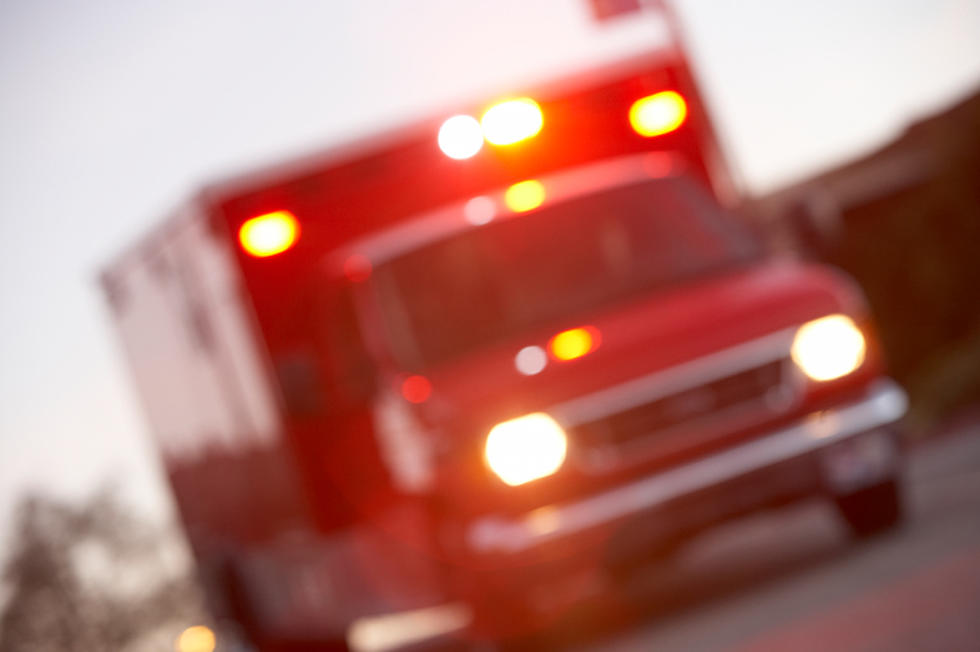 Southern Minnesota WW II Vet Survives Collision With Dump Truck
Getty Images
Enter your number to get our free mobile app
Sleepy Eye, MN (KROC AM News) - A 99-year-old southern Minnesota World War Two veteran survived a crash with a dump truck Thursday.
The State Patrol says a minivan driven by Paul Wojahn of New Ulm was eastbound on Highway 14 when it collided with the eastbound truck.
The State Patrol report says Wojahn was taken to Sleepy Eye Medical Center for treatment of non-life-threatening injuries. The truck was driven by a 31-year-old Brandon Stage of Hansk. He was not hurt.
The wreck happened in Sleepy Eye around 7:00 PM.
WOW: Look Inside Jim Bob + Michelle Duggar's $1.53 Million Mansion