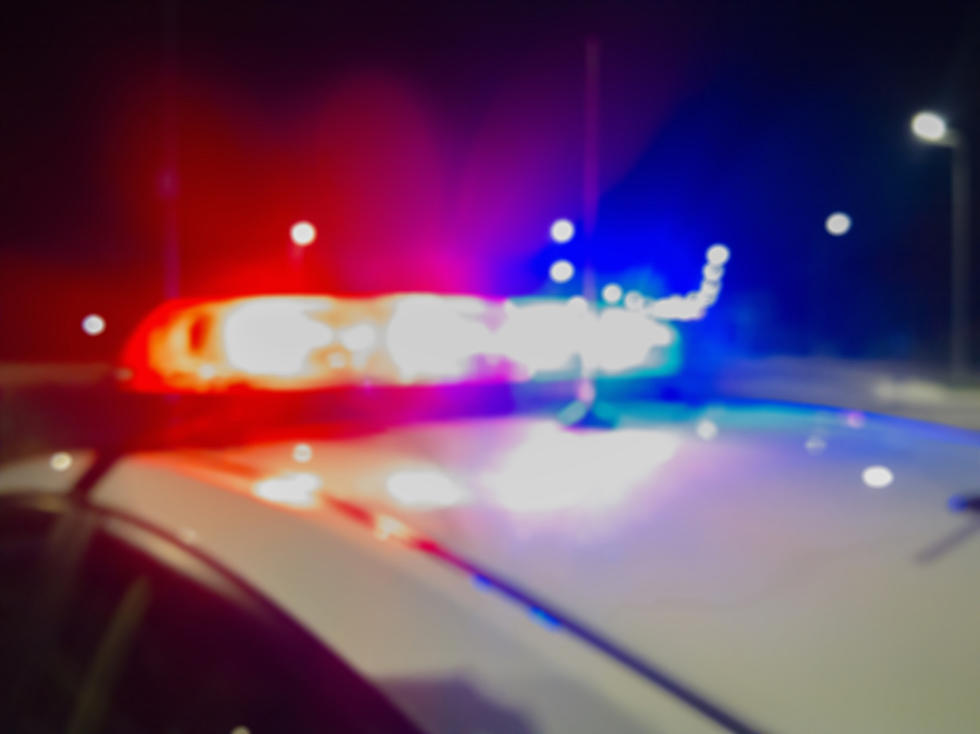 Southeast Minnesota Man Killed In Olmsted County Traffic Crash
Getty Images/iStockphoto
Rochester, MN (KROC AM News) -  There was a deadly traffic crash involving a semi-truck in rural southeast Olmsted County Tuesday.
It happened just before 7:00 pm on Highway 52 in Marion Township.
The Minnesota State Patrol says the tractor-trailer was driving south when it was rear-ended by an SUV. The SUV then left the roadway and went into the median where it struck a cable barrier and rolled.
The driver of the SUV was not wearing a seatbelt and suffered fatal injuries. He was identified as 63-year-old Leon Simpson of Canton. The driver of the truck was identified as 73-year-old Terry Huffman of Brainerd. He was not injured.
A wrong-way crash in Mankato Tuesday that also involved a semi-truck killed a Lake Crystal woman. The State Patrol says 59-year-old Michelle Beier was driving north in the southbound lanes of Highway 169 when her car collided with the oncoming semi-truck. The driver of the truck - 59-year-old Patrick Winkelman of St Cloud - was not hurt. The crash happened around 11:30 am.
A Kenyon man was injured after crashing a car around 7:00 pm Tuesday in rural Goodhue County. The State Patrol says 64-year-old Richard Woulfe was driving on Highway 56 near Cannon Falls when his vehicle "went off the road, vaulted driveway and rolled." He was taken to the hospital with non-life-threatening injuries.
Top 10 Things Minnesota Kids Want To Be When They Grow Up
What do kids want to grow up to be? In 2019 a bunch of surveys were done and it really hadn't changed much from when you and I were little kids...with one addition. See if you can spot the NEW career (and a parent obviously NOT happy with the kid's Dad Trend).