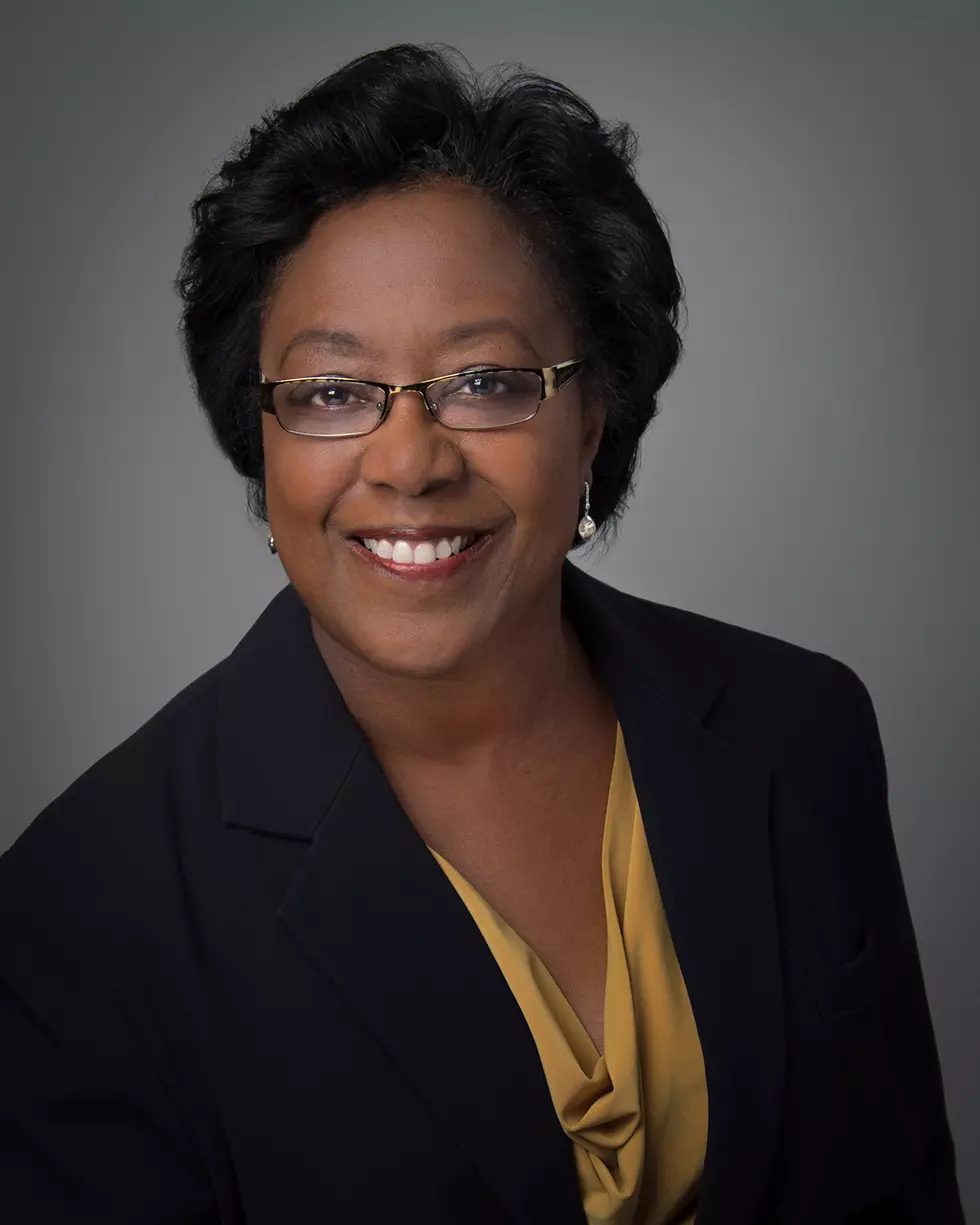 South Central College President Excited for New Year
Dr. Annette Parker South Central College President.  File Photo Provided by SCC
Dr. Annette Parker, President of South Central College with campuses in Faribault and North Mankato told KDHL she is, "looking forward to seeing smiling faces.  Today the faculty came back.  A week from today (August 16, 2021) the students."
Dr. Parker announced the college has unveiled something new this year called "Express Enrollment."
Dr. Parker stated, "What we're trying to do is make this as efficient as possible for our students.  So if you come to campus for express enrollment we're going to get you everything you need.  Your books, your enrollment, everything in one stop.  We're really excited about that."
South Central College offers 50 different degrees.  The school also provides transfer curriculum to other Minnesota state public universities.
Dr. Parker emphasized, "We are proud to say we have the highest success rate of students that transfer to Minnesota State Mankato.  It's a great opportunity if you want to take advantage of it."
The South Central College President was asked about any possible COVID requirements this year.  She responded the Minnesota State Colleges and University System , "Is requiring proof of vaccination or regular testing of all of our employees.  Not our students.  That's a mandate from the Governor's office.  That all employees will be vaccinated or test weekly."
Dr. Parker added, "Of course we prefer the students, if they feel comfortable to test or vaccinate.  We want them to vaccinate. Or get tested regularly.  What we will do is students will be required to wear masks in school until the community transmission is lowered in Rice County to the moderate level."  The Blue Earth County community transmission level will be used on that campus.
Currently Rice County and all adjacent counties are in the High community transmission category determined by the Minnesota Department of Health.
You can listen to the program below and learn more about what excitement surrounds the SCC Pathways H2C (High School to College) program debuting in Faribault High School this year.
Does this surprise you?
LOOK: Here is the richest town in each state
Just saying the names of these towns immediately conjures up images of grand mansions, luxury cars, and ritzy restaurants. Read on to see which town in your home state took the title of the richest location and which place had the highest median income in the country. Who knows—your hometown might even be on this list.
If you have questions about the COVID vaccines check this out.