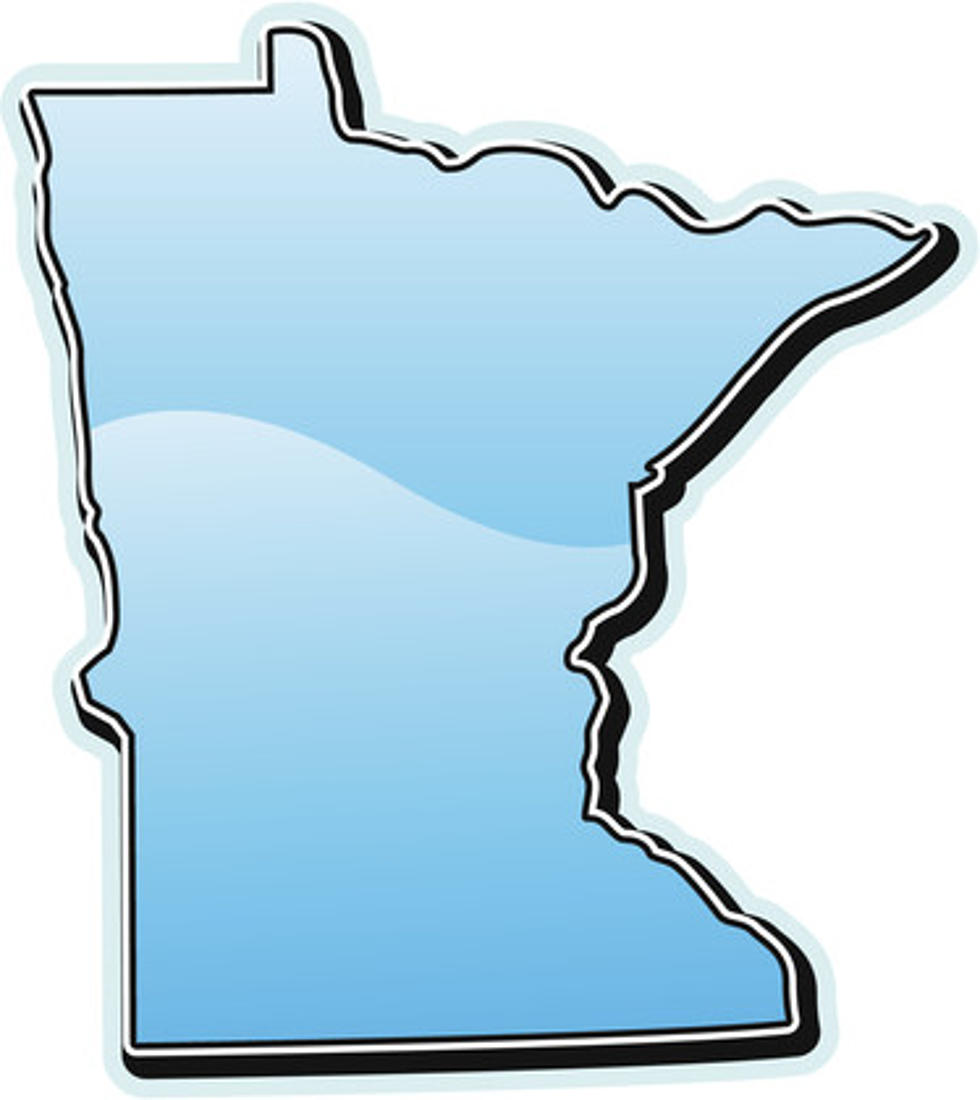 Sony, Minnesota Developer Plan Albertville Entertainment Center
Jamie Carroll. ThinkStock
ALBERTVILLE, Minn. — Sony Pictures and a Minnesota development group plan to build a Hollywood-themed indoor family entertainment center in Albertville.
Developers call the $115 million project the "mall of entertainment," which will include a Marriott hotel and a large water park. The amusement park will include activities based on Sony's movie characters and themes, such as Men in Black and the Smurfs.
The Star Tribune reports developers are expected to break ground this summer, with an opening planned for late next year. It could create 2,000 jobs and has the support of local elected officials.