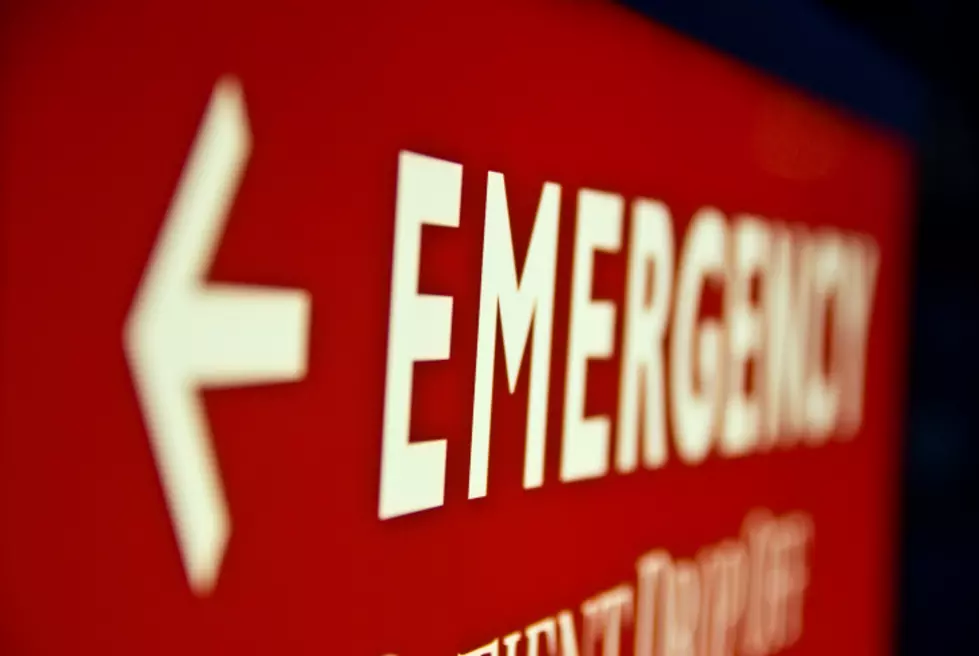 Second Teen Dies in Western Wisconsin Rollover Crash
Braden Gunem ThinkStock
Cameron, WI (KROC-AM News)- A second teenage girl has died from injuries she suffered in a deadly rollover crash in western Wisconsin earlier this week. 
The Barron County Sheriff's Department says the 15-year-old passenger passed away at Regions Hospital. She was one of three teenage girl passengers seriously injured in the deadly crash that occurred about 10 miles south of Rice Lake Monday night. 
A previous news release stated a 14-year-old passenger died in the hospital from her injuries Tuesday morning. A 14-year-old passenger suffered what's being described as a serious arm injury. She is in a Wisconsin hospital in stable condition, officials say. 
The 16-year-old driver was arrested on suspicion of operating a motor vehicle under the influence of a controlled substance. He remains in law enforcement custody in Eau Claire, according to a Tuesday update from the Barron County Sheriff's Department.
Top 10 Small Towns in the United States That You Actually Want To Live In
Realtor.com
has just announced its favorite picks for the top small towns in the United States. They might be small but according to them, these are not only affordable but places you'd actually want to live.