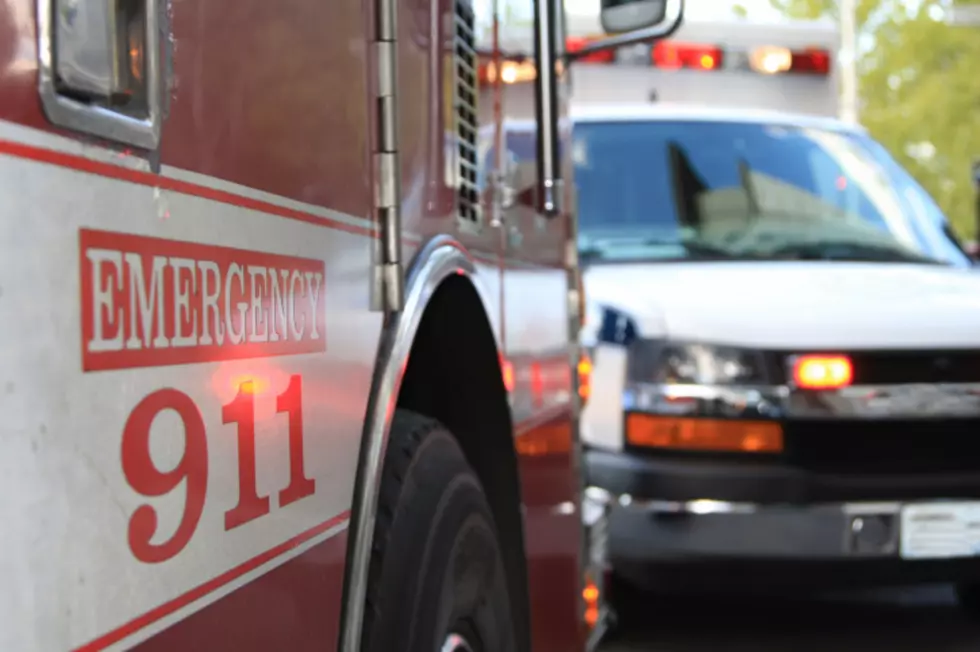 S. Minnesota Man's Wheelchair Hit By Train As He Crawls Away
katifcam (Thinkstock)
Winnebago, MN (KROC AM News) - A southern Minnesota man had an experience Tuesday he won't soon forget.
He was operating an electric wheelchair in the town of Winnebago when it became stuck between railroad tracks that cross Highway 169 - as a train was approaching.
The Minnesota State Patrol says 57-year-old Darryl Garman of Winnebago was able to crawl off the tracks just before the train hit the wheelchair. The State Patrol says Garman was taken by ambulance to the hospital to be treated for non-life-threatening injuries.
The incident happened around 12:30 pm.
SPEAK UP: 10 Unique Things You Only Say If You're In Minnesota