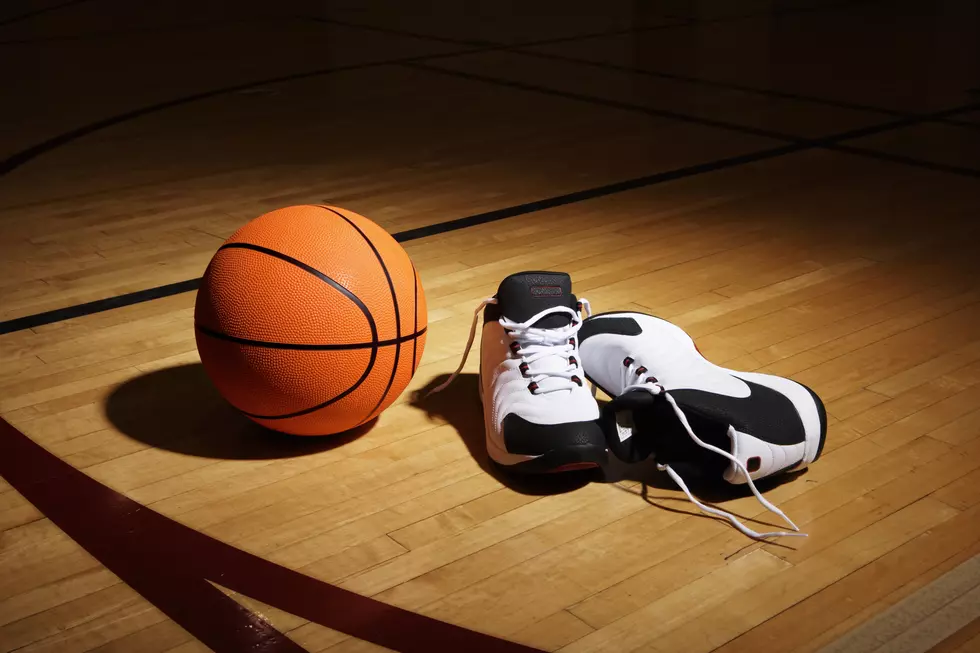 9 Southern MN Players on Mr. Basketball Watch List, Including Owatonna's Williams
Thomas Northcut
The committee that determines the annual Mr. Basketball winner in Minnesota has issued a "Watch List" of over 50 players for consideration. Owatonna's Brayden Williams is one of four Big Nine Conference players to make the list. Nine southern Minnesota players are included.
Williams, who just reached 1,000 career points recently, is joined by Mehki Collins of Mankato West, Jasper Hedin from Winona and BJ Omot of Mankato East. Williams duels against Collins Tuesday night, January 18 in Mankato. The Huskies host Omot and the Cougars Saturday, January 22 at the OHS gym.
Others from the southern portion of Minnesota are JaSean Glover (Madelia), Eli King (Caledonia), Thomas Menk (Lewiston-Altura), Bennett Olson (St. Peter) and Justin Wohlers (Lake City).
The top ten candidates will be announced February 14. The final five list comes out March 7. The winner will be announced following the state basketball tournament.
Williams reached the 1,000-point milestone during a showcase event in Kasson recently. His coach, and father, Josh commented, "I'm proud of Brayden, obviously from a coaching standpoint and from his father's standpoint. He's put a lot of time in throughout the course of his career to achieve that mark. Fortunately, he's part of very good teams to put himself into that opportunity."
"Even as a sophomore had a good year on a very good team. Last year, same deal, played with a bunch of good players."
Williams has committed to play Division II college basketball at Bemidji State University.
Enter your number to get our free mobile app
Rochester's 16 Favorite Spots to Get Coffee
In celebration of National Gourmet Coffee Day,
I asked on our Facebook page
for your favorite place to get coffee in Rochester, Minnesota. Here are the 16 favorite places to get coffee according to your comments.
21 Random & Weird Predictions About 2022 From A Famous Psychic