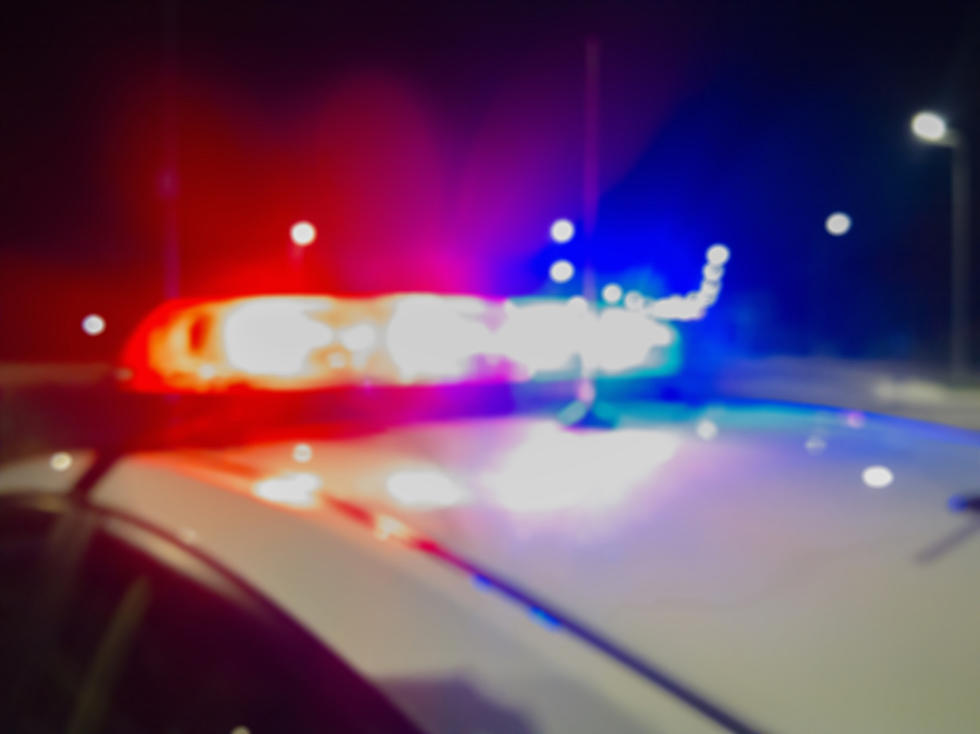 Rochester Teenager Stabs Man; Says It Was Self Defense
Getty Images/iStockphoto
Rochester, MN (KROC AM News) - A Rochester teenager was arrested over the weekend after stabbing a man in the back.
Officers were called to the Walgreens store on Civic Center Dr around 10:00 pm Saturday and found the man on the sidewalk.
A police spokesman says the 30-year-old was bleeding "quite a bit" and was taken to the hospital for treatment. The spokesman says the man's injuries were not life-threatening.
The man told officers he had been stabbed by a 17-year-old girl in a nearby apartment.
Officers went there and talked to the teen who admitted stabbing the man because he had threatened to assault her. She was taken into custody and could face a felony assault charge.
News update:  Rochester woman may have suffered a concussion during assault/robbery in her apartment.
10 LIES MINNESOTANS TELL THEMSELVES
Sure, they're lies...but they also point to a fundamentally positive attitude about our lives in the greatest state in the nation (that just happens to have air that'll hurt your face).