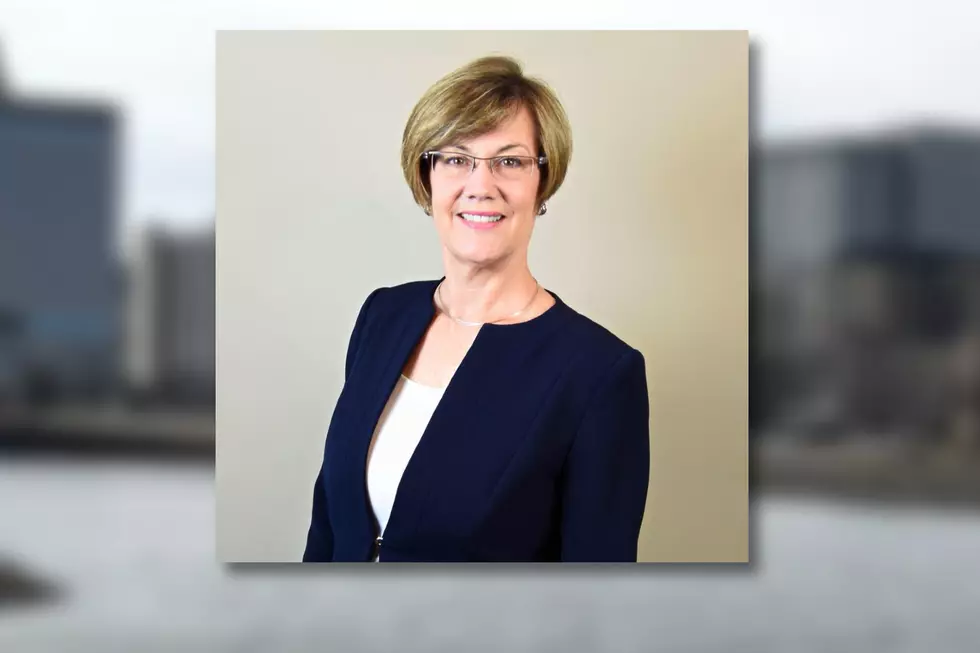 Rochester Mayor Responds to Trump Fans Angry Over Friday's Rally
City of Rochester / Art by Rabe
Enter your number to get our free mobile app
On Rochester Today Mayor Kim Norton answered many questions, some from listeners, some from show hosts Andy Brownell and James Rabe. On the top of James Rabe's mind was an often talked about situation, best asked by Kevin Lamping on Twitter...
Other questions included "why Mayor Norton didn't personally welcome the president to Rochester," "why the Democrats tried so hard to keep him from speaking," and more.
Click play to listen for her answers to those questions and more.
If you missed the president's RST campaign stop, here are a bunch of pictures from it.
GALLERY: President Trump Visits Rochester, MN - October 30, 2020
Crowd Gathers As President Trump Makes His Way to Rochester, MN