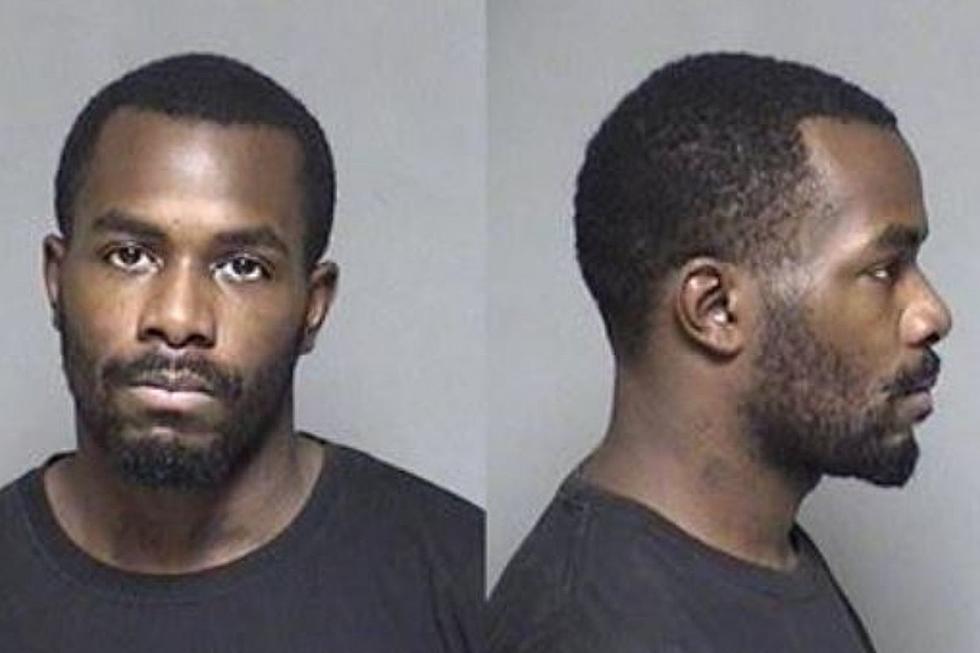 Rochester Man Sentenced to More Than 1000 Months in Prison
Olmsted County ADC
Rochester, MN (KROC-AM News) - The Rochester man who murdered his pregnant girlfriend and her daughter last year has been sentenced to nearly 90 years in prison.
31-year-old Renard Carter went before an Olmsted County judge this afternoon and was given consecutive sentences of 426 months, 326 months, and another 326 months in prison for the deaths of 23-year-old Kiona Foote, 2-year-old Miyona Miller, and Foote's unborn child. The mother and daughter were found strangled to death in the northeast Rochester apartment they shared with Carter on September 13th, 2020.
He was captured later the same day in Columbia, South Carolina, where he was located in an apartment. His return to Rochester was delayed because the arresting officer shot and wounded Carter when he emerged from the residence holding a BB gun.
Carter entered guilty pleas to the three murder charges in July but then petition the court to allow with to withdraw the pleas, claiming he had been coerced. The judge in the case denied his request last month after Carter underwent a psychological evaluation that determined he was mentally competent when he admitted to the charges.
Carter will be transferred soon from the Olmsted County Jail to the St. Cloud State prison to begin serving his prison term.
Rochester's Sidewalk Snow Removal Rules (Scroll Slowly)
I say scroll slowly in the title because there's a lot of info here.