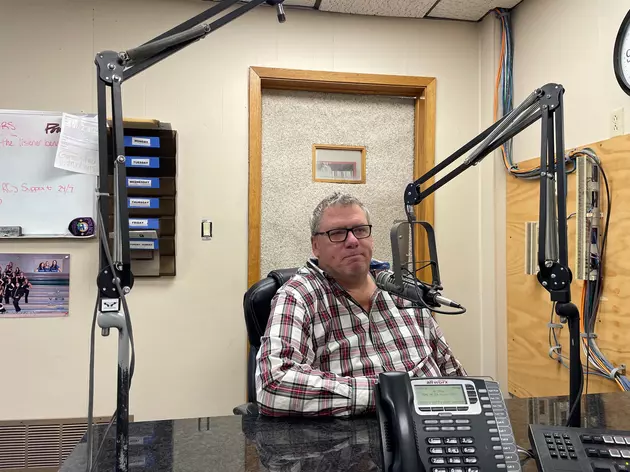 Average Rice County House Sale Takes Less Than a Month
Daryl Bauer on KDHL AM Minnesota Program. Photo by Gordy Kosfeld
Daryl Bauer, Home Resource Group Remax Advantage Plus Realty had some interesting numbers with him today when he arrived at the Daryl Bauer KDHL studio in downtown Faribault.
I found the average Minnesota home sale from listing to closing was 81 days in 2021.
Bauer says Rice County has that beat.
In St. Paul the current average home listed is for $318,317.  The average in the south metro is $408,229. We discussed the current average home price in Rice County.
Interest rates have gone up slightly.  Is this a sign of inflation?
The supply of homes on the market in Rice County is still very tight.
Bauer added the Home Resource Group is using high tech marketing.
You can listen to the entire podcast of the show.
Check this out and see how times have changed in your life.
LOOK: See what Christmas was like the year you were born
See if you agree with these.
TOP 10: The best holiday TV specials of all time, ranked