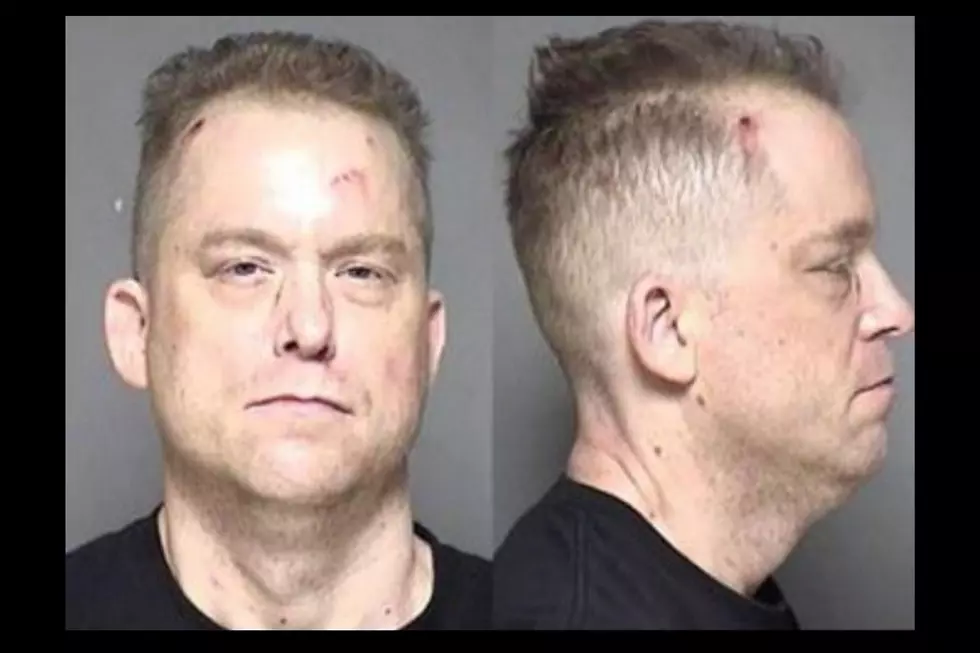 Rochester Man Sent to Prison For Assaulting Father and Police
Olmsted County ADC
Rochester, MN (KROC-AM News) - A Rochester man with a long criminal history is headed to prison for assaulting police officers who were arresting him last year for chasing after two men with a knife.
45-year-old Joshua Cunningham entered into a plea agreement yesterday and admitted to three felony charges, including fourth-degree assault against a peace officer. Four other felony charges against Cunningham were dropped and he was given a sentence of 31 months in prison with credit for the 424 days he has been in jail since his arrest in September 2020.
Cunningham was accused of punching an officer multiple times on the top of the head with a closed fist while officers were placing him under arrest. Police were looking for Cunningham in connection with an earlier incident during which he was accused of shoving his father down some steps and chasing the older man with a knife. He was also accused of threatening to kill another man and chasing him with a knife after the victim yelled at Cunningham to stop attacking his father.
Cunningham's criminal history includes convictions for felony drug offenses and a drive-by shooting.
Man Arrested After Confronting Rochester Motorists At Silver Lake
24 Places in Rochester to Take Your Out-of-Town Relatives
The relatives are in town for the holidays. What do you do to keep them entertained? Here are some places in Rochester, Minnesota where you can take your out-of-town relatives.