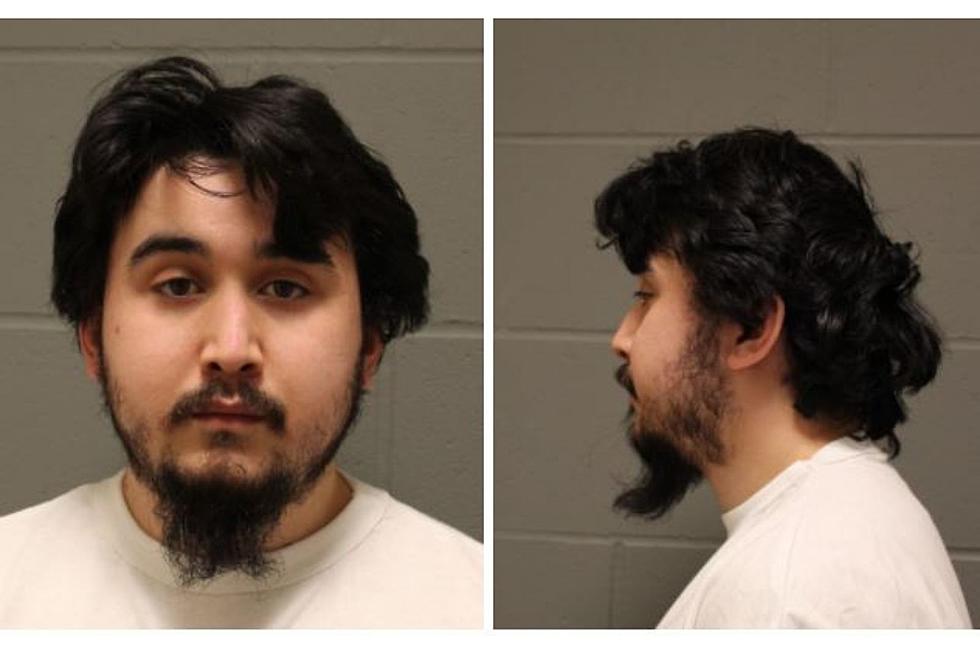 Rochester Man Fails in Effort to Appeal Murder Conviction
MN Dept. of Corrections
Rochester, MN (KROC-AM News) - A Rochester man in prison for murder has lost his first appeal.
The Minnesota Court of Appeals today issued an order affirming the conviction of 28-year-old Sao Yim on second-degree murder and a weapons-related charge stemming from a fatal shooting that occurred in the spring of 2018. Yim is currently serving a 15-year prison sentence for the death of 40-year-old Ahmed Muafaq Abdulhussein Al Naddf.
Yim was accused of shooting the victim in the chest after he and three of his friends confronted the victim because they believed he was driving a vehicle that had collided with a car belonging to Yim that was parked along a street in a northwest Rochester apartment complex the night of March 12, 2018. Yim was found guilty at the end of a court trial in October 2010 during which the judge heard testimony from several of the other young men who were involved in the confrontation with the shooting victim.
Eric Lee, who was sentenced to 10 years probation for his involvement in the fatal shooting, was among those who testified at Yim's trial. The Court on Appeals ruling included this synopsis of his testimony:
Lee testified that appellant pulled out a gun. The victim then pulled out his cell phone, apparently to record the four men. At that point, the four men ran away. The victim chased appellant, with Lee following behind the victim. Lee observed appellant "twist over his shoulder" and "shoot [the victim]." The victim fell to the ground. Lee passed the victim, but, at appellant's instruction, returned to retrieve the victim's cellphone. Appellant and Lee then returned to the townhome with the victim's cellphone and proceeded to appellant's bedroom.
Yim still has the option of asking the State Supreme Court to review his case.
Rochester's 16 Favorite Spots to Get Coffee
In celebration of National Gourmet Coffee Day,
I asked on our Facebook page
for your favorite place to get coffee in Rochester, Minnesota. Here are the 16 favorite places to get coffee according to your comments.