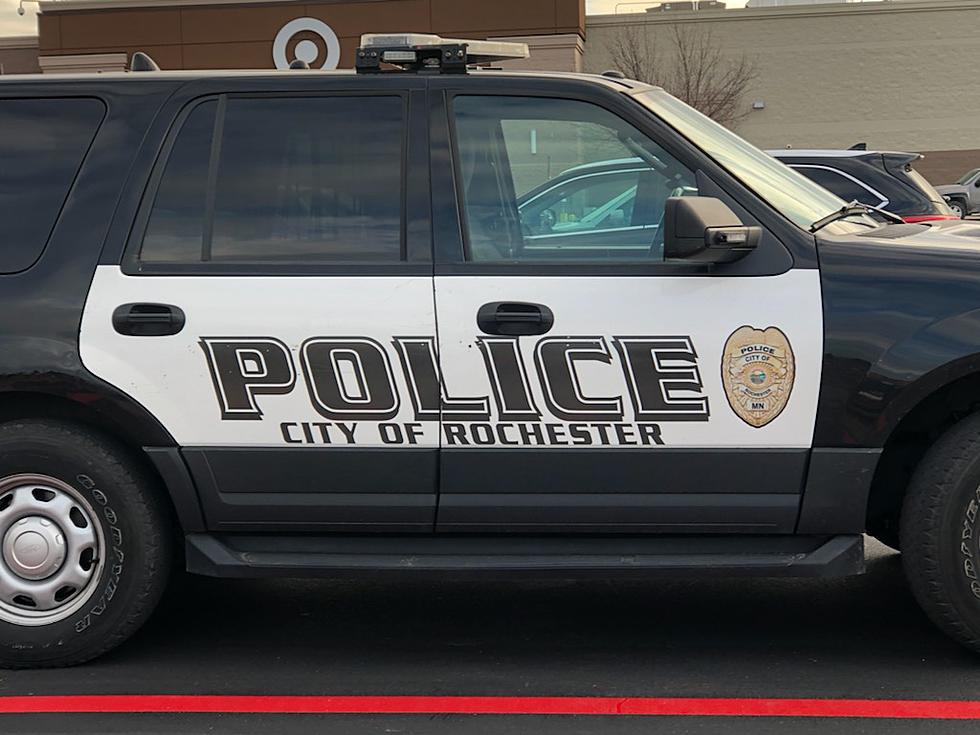 Rochester Man Attacked and Knocked Unconscious
Kim David/TSM
Rochester, MN (KROC-AM News) - Rochester police are investigating an assault that apparently left the victim unconscious with an injury to his lower jaw.
Police Captain Casey Moilanen says the incident was reported just before 6 PM on Friday and actually occurred around 7 AM the same day. The victim, a 23-year-old man, told investigators his assailants were three white males who approached him from behind while he was walking along Valleyhigh Drive Northwest near the Post Office and knocked him unconscious.
The victim regained consciousness about an hour and a half later and called his brother who transported him to St. Mary's hospital. Captain Moilanen says the man told investigators he just made some purchases at the Casey's convenience store at the corner of Valleyhigh Drive and 7th Street Northwest and was walking to a friend's home when he was attacked. When he woke up, the items he had bought at the convenience store were gone, but he still had his wallet and cell phone.
Moilanen says it is an ongoing investigation, but he also noted the victim was not able to provide detailed descriptions of his attackers and doesn't know any reason he would have been targeted.
UPDATE: Four Adults, Three Kids Found Dead In Minnesota Home
$25,000 Rewards Offered in Two Rochester Cold Case Murder Investigations
The Rochester Police Department is hoping to identify those responsible for the deaths of April Sorenson and Robert Volgmann.