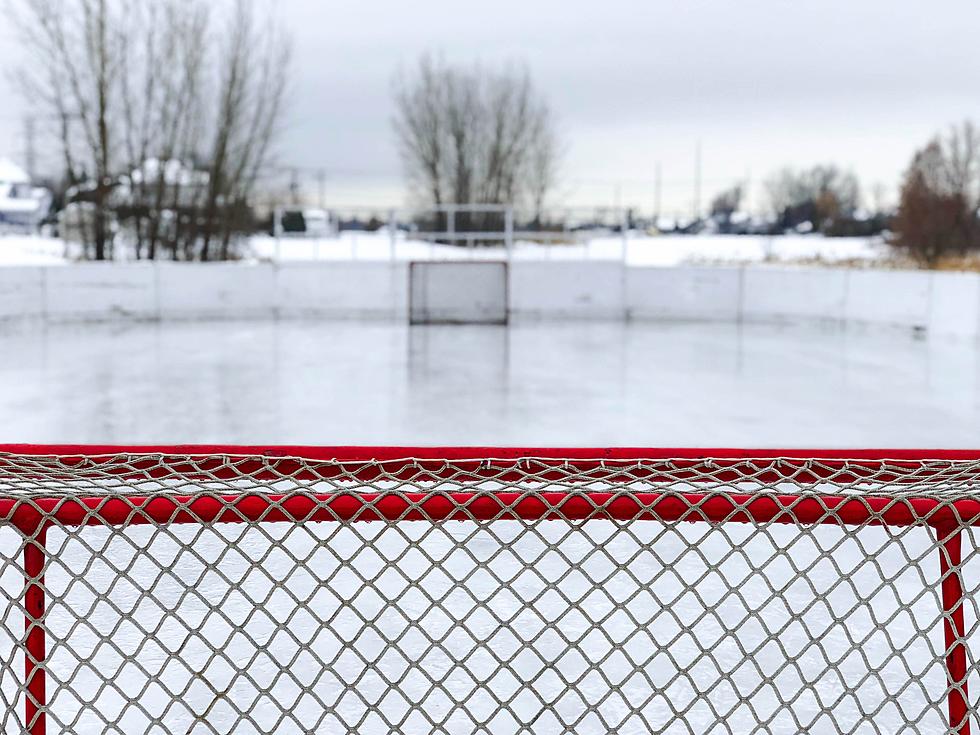 Rochester Has Several Outdoor Ice Rinks and Free Skates For You To Use This Winter
chris-liverani-JK23vG5t9FQ-unsplash
When Mother Nature cooperates, and temps aren't crazy cold, it's nice to get outside and burn off some energy. Did you know the city of Rochester's Park and Rec Department maintains several outdoor hockey and skating rinks for you to enjoy? Find out where they're located, the hours of operation, and how you can rent skates for FREE this winter below.
The rinks are located around the city and are now open. The City's Park and Rec Department say they typically stay open through late February. Most of them have warming houses and lights.
Outdoor Rinks in Rochester, Minnesota with Lights and Warming Houses:
Allendale Park is located at 3000 18 Ave NW
Manor Park is located at 4238 Manor Park Dr. NW
Lincolnshire Park is located at 5276 Members Parkway NW
Northern Heights Park is located at 900 22 Street NE (no hockey is allowed here)
Withers Sports Complex is located at 2021 Mayowood Road SW
Graham Park is located at the fairgrounds.
Warming houses are open from 4:30 PM - 9:00 PM Monday-Friday and from Noon- 5:00 PM on Saturday and Sunday.
Outdoor Rinks in Rochester, Minnesota with Lights but No Warming House:
Bear Creek Park is located at 1237 Marion Road SE
Viking Park on the corner of 2nd Ave and 26th Street NW
Soldiers Field Park
Free Ice Skate Rental in Rochester, Minnesota.
This year the Rochester Parks and Rec Department is providing free skates on weekends at the Soldiers Field Memorial Rink. The skates are available to rent at no charge each Saturday and Sunday from 12 p.m. to 4 p.m. (Skates are available on a first-come-first-serve basis.)
34 Stores and Restaurants We Want to See in Rochester in 2022
There are obviously tons of stores and restaurants around Rochester and in the surrounding area, but of course you can't always please everyone. These are the stores and restaurants we hope will come to Rochester in 2022.