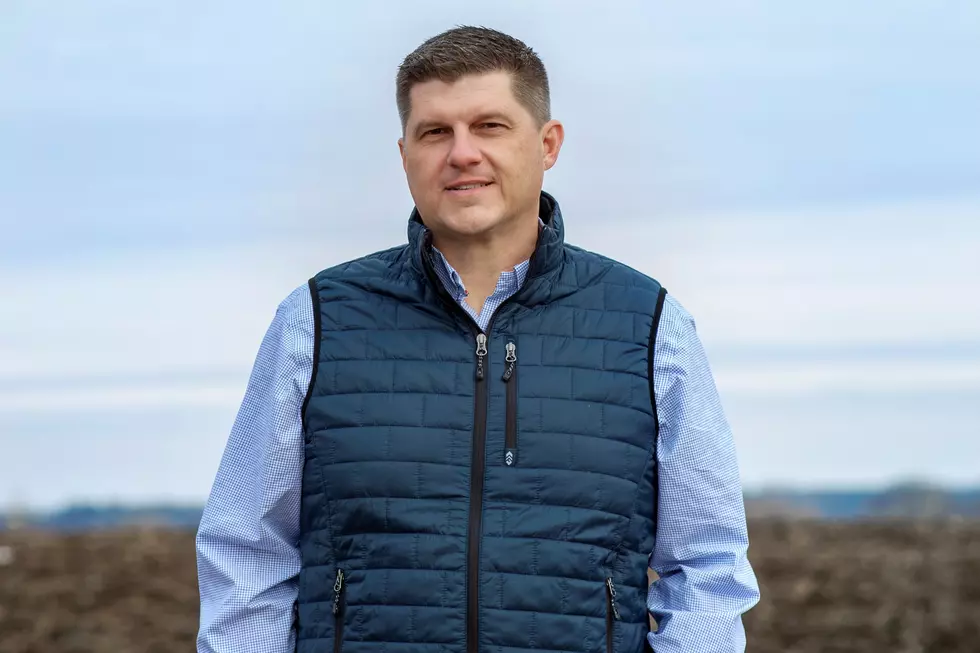 Republican Finstad is Winner of Special Election For Congress
Finstad for Congress Campaign photo
(KROC-AM News) - The Republicans have retained Minnesota's First District Congressional seat, at least through the end of the year.
Republican Brad Finstad has been declared the winner of yesterday's special election for the remainder of the late Congressman Jim Hagedorn's term in office. Finstad received the support of about 51% of the voters who cast ballots in the special election. 47% supported Democrat Jeff Ettinger.
The same two candidates won their respective primary elections yesterday and will appear on the ballot again in November as voters in the First Congressional District go to the polls to decide who should represent them in the US House for the next two years.
15 Most Viewed Rochester, MN News Stories of 2021
From famous owls, fantastic service, and future food, to historic tornadoes, terrible tragedies, and city turmoil -- these are the most viewed Rochester news stories of 2021.