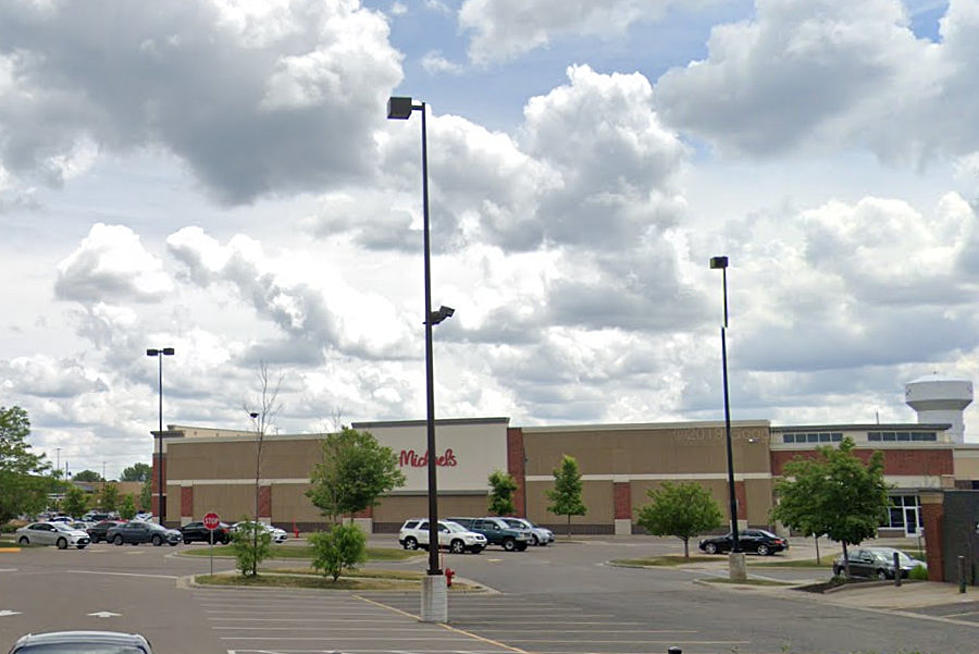 Report: Minnesota Cops, Store Discriminated Against Black Teen
Google
St Paul (KROC AM News) - The top civil rights enforcement agency in Minnesota is slamming a Twin Cities police department and a retail store for their treatment of a black teenager.
The incident happened in 2019 when the 16-year-old was applying for a job.
The Minnesota Department of Human Rights Thursday released the findings of its investigation into the reported incident and determined there were three violations of the state's civil rights law.
"The facts of this case are both shocking and unsurprising. There was no reason for Michaels to call the police. And no Black child should ever have to plead for their life from police," said Minnesota Department of Human Rights Commissioner Rebecca Lucero. "What happened to this kid is a clear violation of his dignity and his civil rights. We can and must do better, especially when it comes to kids."
The teenager added these comments:
"It's unimaginable how the scariest day of my life started with applying for a job at Michaels. Police were called because of my skin color and they abused me to the point I thought I was going to die. No human should fear the police when we are taught that they are protectors. There should be some changes so this never happens again."
According to her department's report, its investigators determined a white store manager at the Michaels store in Brooklyn Center called police when the teenager applied for a job. The department says the manager "has a history of racially profiling Black customers" and made false allegations about him to the officers called to the store.
The three white officers who responded were accused of forcing the teen to the ground. He was then handcuffed and taken to a squad car.
The report says the officers "immediately used unjustified and unreasonable force" and department investigators later found "body-worn camera footage contradicted reports and testimony provided by the police officers. "
The Brooklyn Center Police Department was in the national spotlight earlier this year after one of its white officers shot and killed Daunte Wright during a traffic stop. The officer said she thought she had grabbed her Taser instead of her gun.
The Human Rights Department says it "will now seek structural change through a conciliated settlement agreement with the Brooklyn Center Police Department and Michaels Stores, as well as monetary relief for the teenager."
According to the store's website, it is permanently closed.
Here are some takeouts from the report:
Here are the complete findings:
News update:  Red Wing man charged with murder says victim strangled herself.
50 Most Popular Chain Restaurants in America
YouGov investigated the most popular dining brands in the country, and Stacker compiled the list to give readers context on the findings. Read on to look through America's vast and divergent variety of restaurants—maybe you'll even find a favorite or two.