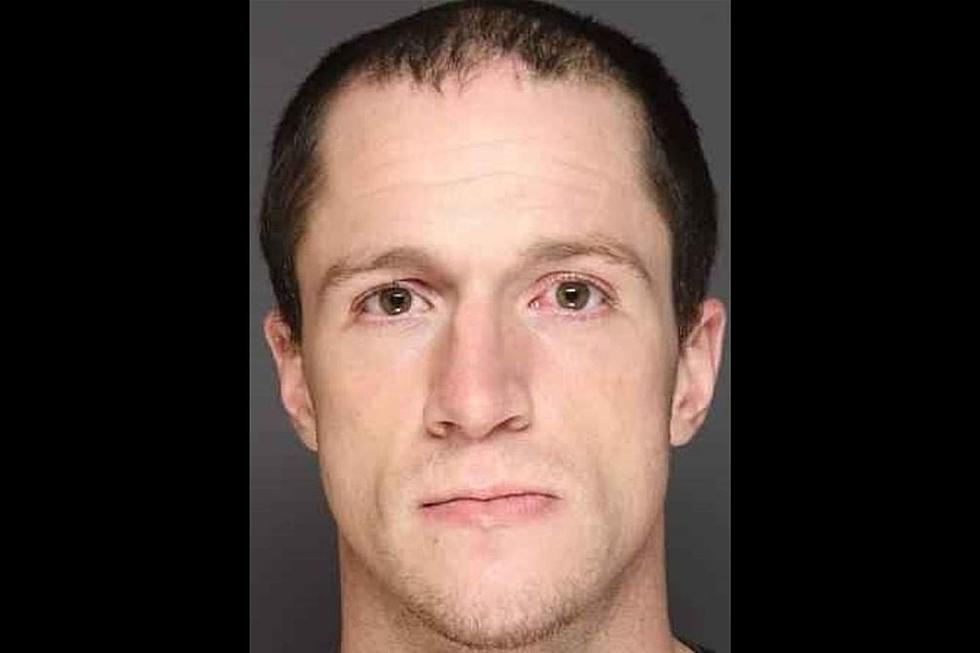 Red Wing Man Ruled Incompetent to face Murder Charge
Dakota County Sheriff's Office photo
Hastings, MN (KROC-AM News) - A Red Wing man has been found incompetent to stand trial for the murder of a woman at a hotel and Hastings last year.
33-year-old Kyle Steven Williams was charged with second-degree murder last August  following the strangulation death of 36-year-old Kelly Kocurek. According to the criminal complaint, Hastings police responded to a medical call at a hotel on the afternoon of May 18th and found the Hastings woman unconscious on the floor with several cords, which appeared to have been cut, next to her. The responding officers also noted evidence of strangulation around her neck.
The court record indicates Williams was the person who called 911. He told Hastings police the victim was screaming hysterically and had strangled herself. Kocurek was transported to Regions Hospital in St. Paul, where she was in a coma for five days before she died from her wounds.
An arrest warrant charging Williams with the murder was filed in August. He was apprehended in early September in Arizona. The criminal complaint says investigators were able to finally charge him with her death after another witness provided information about a pre-existing injury suffered by the woman that limited the use of her hand and required her to have assistance in getting dressed and taking care of other daily activities. The charges also state that an autopsy found Kocurek had suffered several injuries inconsistent with self-inflicted wounds that were attributed to a physical assault, including traumatic head injuries, jaw fractures, and bruises to her face.
Williams remains in the Dakota County jail with his conditional bail set at $2 million. The judge in the case also ordered continued competency evaluations for the Red Wing man, who is due back in court in September for a review hearing.
15 Most Viewed Rochester, MN News Stories of 2021
From famous owls, fantastic service, and future food, to historic tornadoes, terrible tragedies, and city turmoil -- these are the most viewed Rochester news stories of 2021.