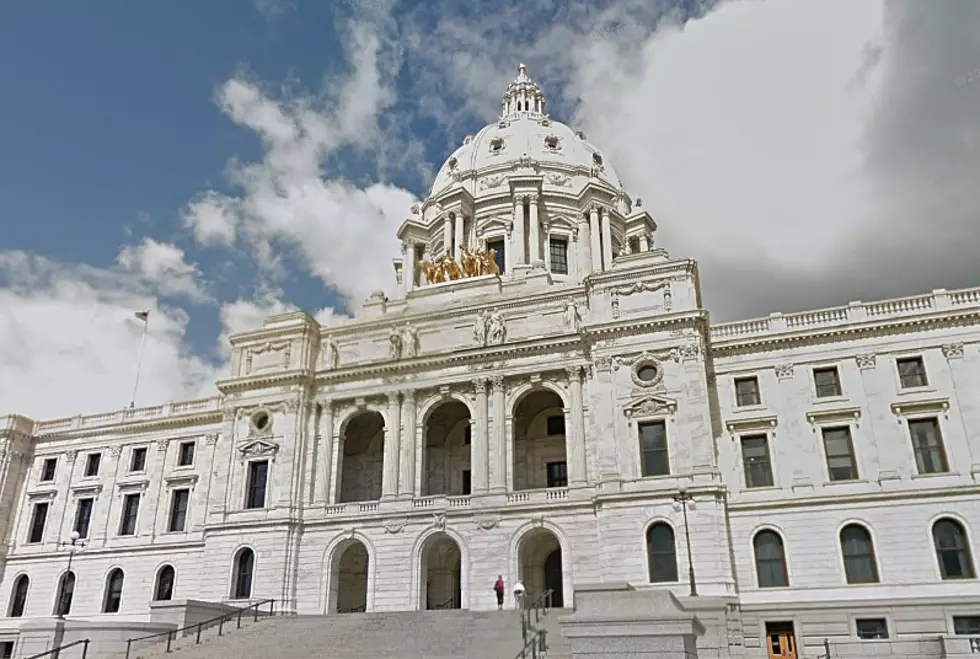 Record Budget Surplus Projected for State of Minnesota
Google
St. Paul, MN (KROC-AM News) - Minnesota lawmakers will have a record-setting projected budget surplus to deal with when they returned to the State Capitol next year.
The Minnesota Office of Management and Budget today released a new State Revenue Forecast that predicts a general fund budget surplus of more than $7.7 billion for the current budget cycle, which ends in the summer of 2023. That figure does not include about $1 billion in unspent federal COVID-19 really funding.
By law, a portion of the projected surplus will be directed to increasing Minnesota's reserve fund. It will now grow to more than $2.6 billion.
State officials say the economic consultants hired by the state to come up with the projections are forecasting the nation's gross domestic product will end up increasing 5.5% this year and then grow about 4.3% next year. The projection for 2021 is down from the 5.7% growth predicted in the previous revenue forecast issued in February but the GDP projection for 2022 is up 2-tenths of a percentage point.
The numbers will be updated again in February or early March shortly after the State Legislature convenes for the 2022 session. Republican legislative leaders have signaled the large surplus should result in significant tax relief for Minnesota citizens and businesses, while Democratic legislative leaders have emphasized areas where they would like to increase state spending, particularly education.
The Best Movies of 2021
Our film critic ranks the 10 best films of the year.