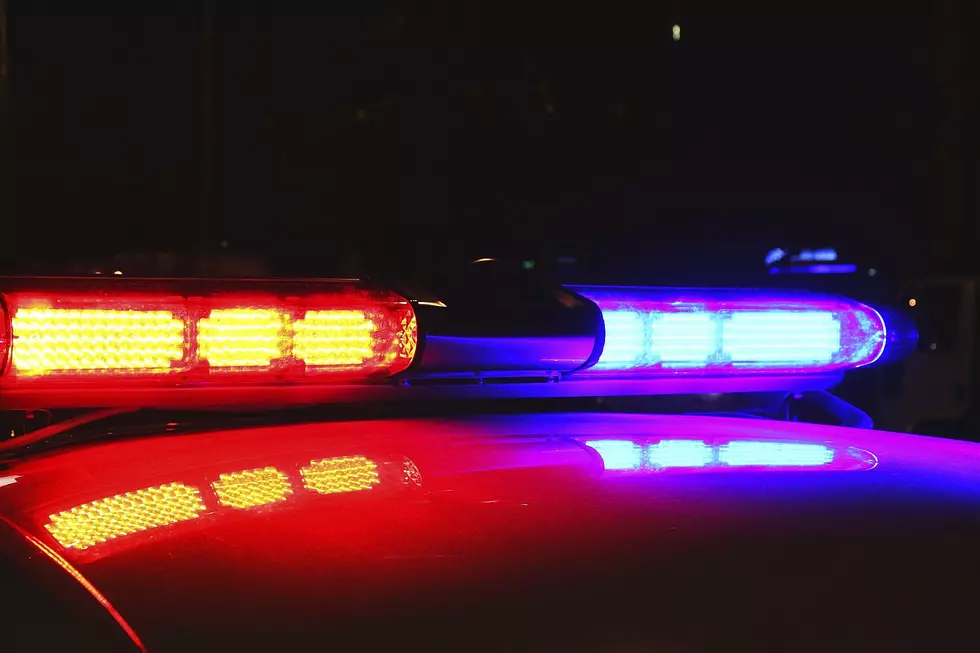 Recent Rochester Crash Claims Second Victim
Getty Images
An obituary posted by Ranfranz and Vine Funeral Home indicates Luvern Quandt died on Sunday. He was 87-years-old. He was driving a car that collided with a pickup truck at the intersection of 65th Street and Bandel Road Northwest on the east side of Highway 52 on December 19th.
His 82-year-old wife, Audre, was pronounced dead at the scene of the crash. The driver of the pickup, 63-year-old Kenneth Aaker of Rochester, was not hurt.
A funeral for Mr. and Mrs. Quandt will take place Saturday morning at Bethel Lutheran Church.
Enter your number to get our free mobile app