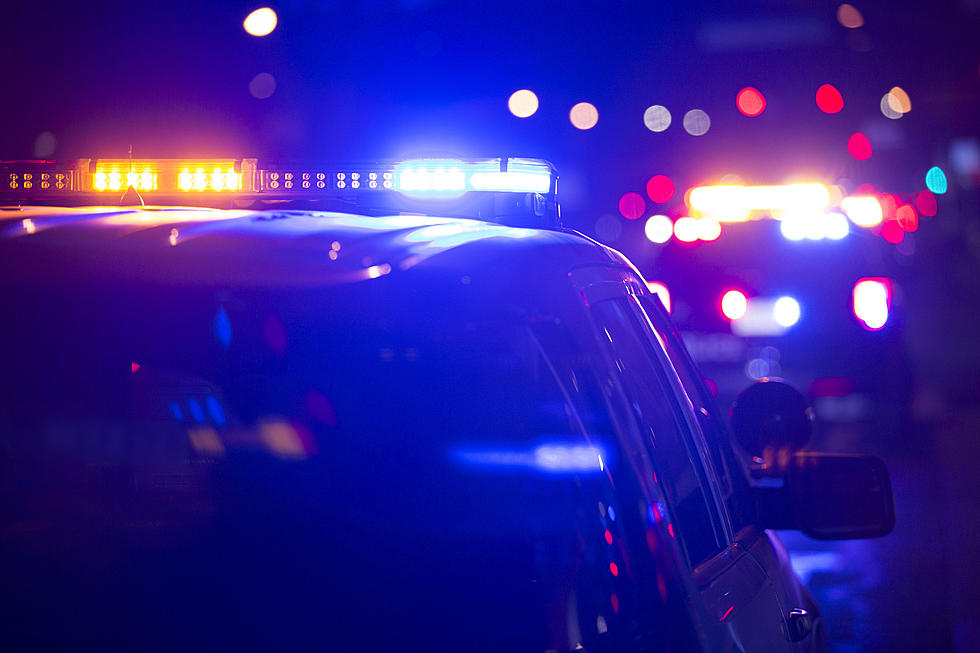 Police: A Suspect Is In Custody After 3 People Were Stabbed Monday In Albert Lea
MattGush
Albert Lea Police have released a statement online that a suspect is in custody after 3 people, all from the same family were stabbed earlier today. The stabbings occurred at two locations, and residents of an apartment building were evacuated while law enforcement searched for the suspect.
According to an online post by Albert Lea Police:
The Albert Lea Department of Public Safety responded to 221 Main St. E. for an unknown emergency at 8:43 a.m. Monday, May 16. The Albert Lea Police Department and Albert Lea Fire Rescue arrived simultaneously to find many residents directing then to locate two knife wound victims. Police confirmed that the victims were adult males. Police and firefighters provided emergency aid, and Mayo Ambulance transported the victims to Mayo Clinic Health System – Albert Lea. The apartment complex was searched, secured, and maintained as an active crime scene.
The investigation led officers to a secondary crime scene at 133 William St. W. in Albert Lea, where officers searched and identified an additional adult male victim. This person was transported in the same manner. All three victims were family, and the adult male suspect was known to the victims.
About 18 apartment tenants were transported in collaboration with Albert Lea Bus Service to a temporary shelter for care. Freeborn County Crime Victims Crisis Center responded to the shelter for support. Freeborn County Emergency Management is providing support services for those displaced from their homes while the crime scene is maintained.
The Freeborn County Sherriff's Office provided a response and assisted with investigations.
Albert Lea Police have not released the suspect's identity or the status of the victims and suspect.
Hit The Road This Summer And See These 10 Uniquely Minnesota Roadside Attractions!
If you are looking for an excuse to get out of town for the weekend this summer, maybe give some of these uniquely Minnesota roadside attractions a view? Minnesota has plenty of options for those looking for something out of the ordinary, from green giants, and giant loons, to big ol' hockey sticks, there is something to see from border to border, from Iowa to Canada. Here are 10 options that might make a great weekend get-away or a simple day trip on the motorcycle.
The Ultimate 2022 Summer-Fun Guide For Southeast Minnesota
You and the family are sure to be searching for plenty of fun events that will get you outside and enjoying the Minnesota summer sun!
Below you will find The Ultimate 2022 Summer-Fun Guide for Southeast Minnesota! All of the biggest events that our area has to offer. If we missed one, let us know on
our app today!