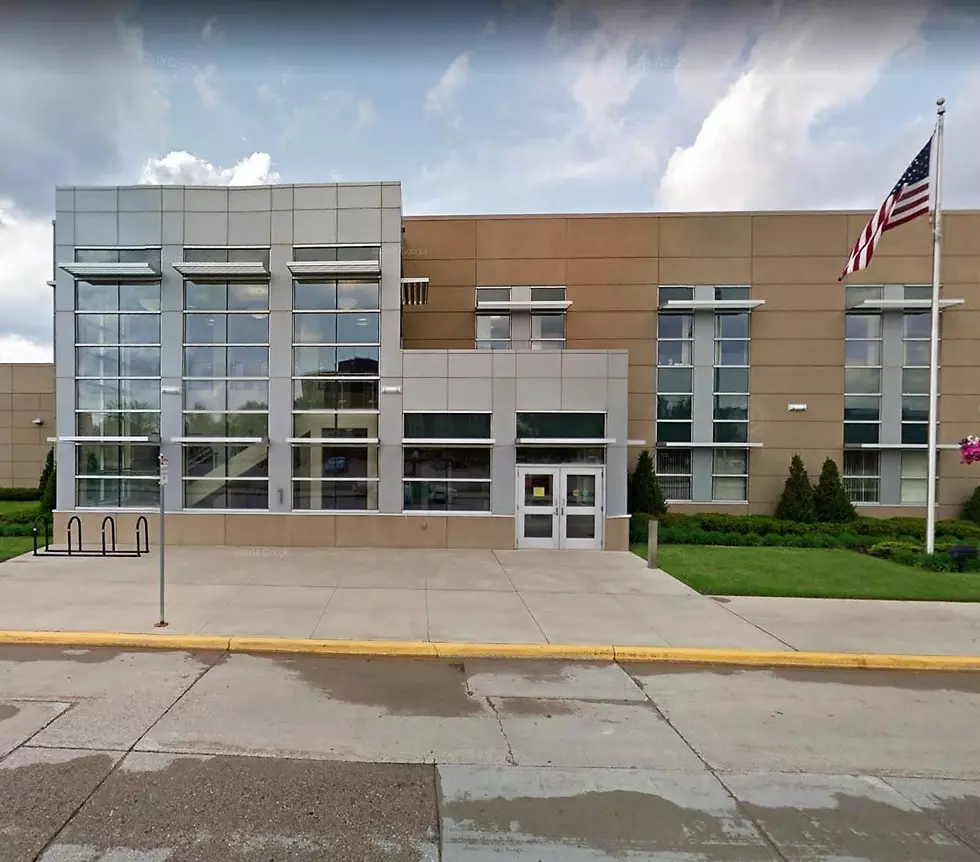 Plea Deal Reached in Austin Murder Case
Google
Austin, MN (KROC-AM News)- A 19-year-old South Dakota man and Mower County prosecutors have reached a plea deal for the 2021 murder of an Austin man.
Miguel Nunez of Sioux Falls pleaded guilty to 2nd-degree murder without intent while committing a felony on Wednesday. Nunez was originally charged with three counts of second-degree murder in connection with the death of 45-year-old David Harris in the early morning hours of July 5 2021 at Harris's home in Austin.
The criminal complaint alleges Nunez went to Harris's home with several other people seeking to purchase marijuana when he pulled out a gun and threatened to shoot all of the people in the house if they did not comply with his demand to hand over all of the drugs in the residence. His sentencing hearing is set for Oct. 27.
12 Celebrities Who Have Been Patients at Mayo Clinic in Rochester, Minnesota
When you are one of the best hospitals in the world, you are going to attract some celebrities. The Mayo Clinic in Rochester, Minnesota has seen quite a few throughout its history.