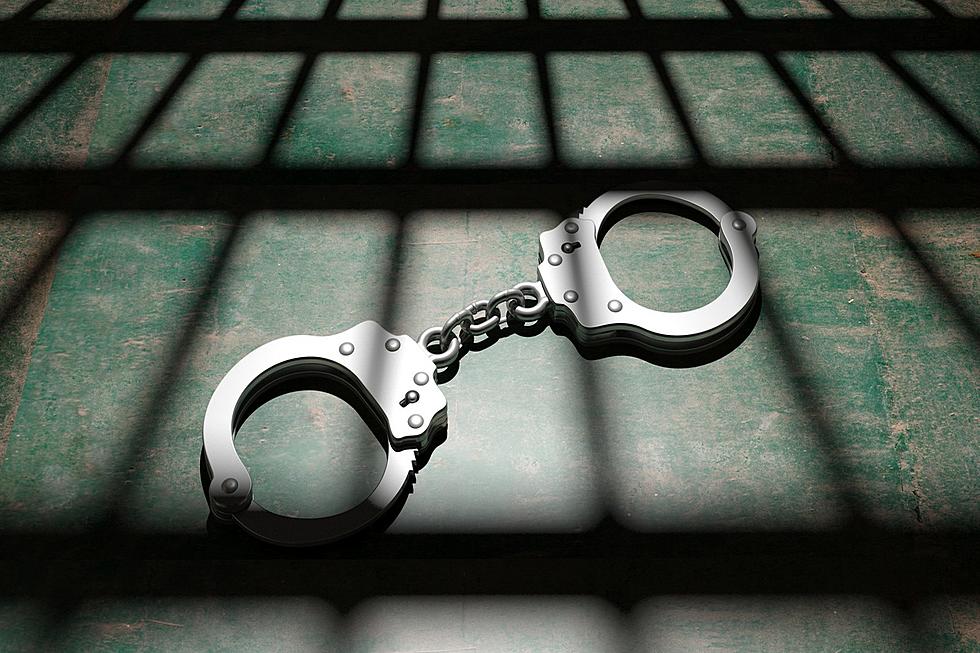 Plea Deal For Austin Shooting and Stabbing
Rawf8
Austin, MN (KROC-AM News) - An Austin man has entered into a plea agreement to charges stemming from a shooting and stabbing that occurred in Austin in late June.
31-year-old Raul Zavala Junior on Friday entered guilty pleas to first-degree and second-degree assault charges. In exchange, Mower County prosecutors agreed to drop a first-degree attempted murder charge.
He was arrested the night of June 21 after Austin police responded to a report of a shooting in 1800 block of Fourth Avenue Northwest and came upon several women outside the home yelling and crying. One of the women also had blood on her shirt.
Inside the residence, the officers found two men engaged in a fight. Both had blood on them and there was blood all over the floor. When the officers finally broke up the altercation, they found one of the men had been stabbed several times in the back and the shoulder, and a gun had been fired into a doorframe leading to the garage.
The charges allege Zavala became angry during a family gathering and fired a shot in the direction of one of the women. The victim in the case told police he then struck Zavala on the head with a beer bottle, which led to a fight in the kitchen of the home during which the victim was stabbed. He was transported to the Mayo Clinic Health System Hospital in Austin and treated for his wounds.
Zavala had been scheduled to stand trial later this month. His sentencing hearing has yet to be scheduled.
News Update:  Two Arrests Made In Chatfield Mushroom Bust
$25,000 Rewards Offered in Two Rochester Cold Case Murder Investigations
The Rochester Police Department is hoping to identify those responsible for the deaths of April Sorenson and Robert Volgmann.