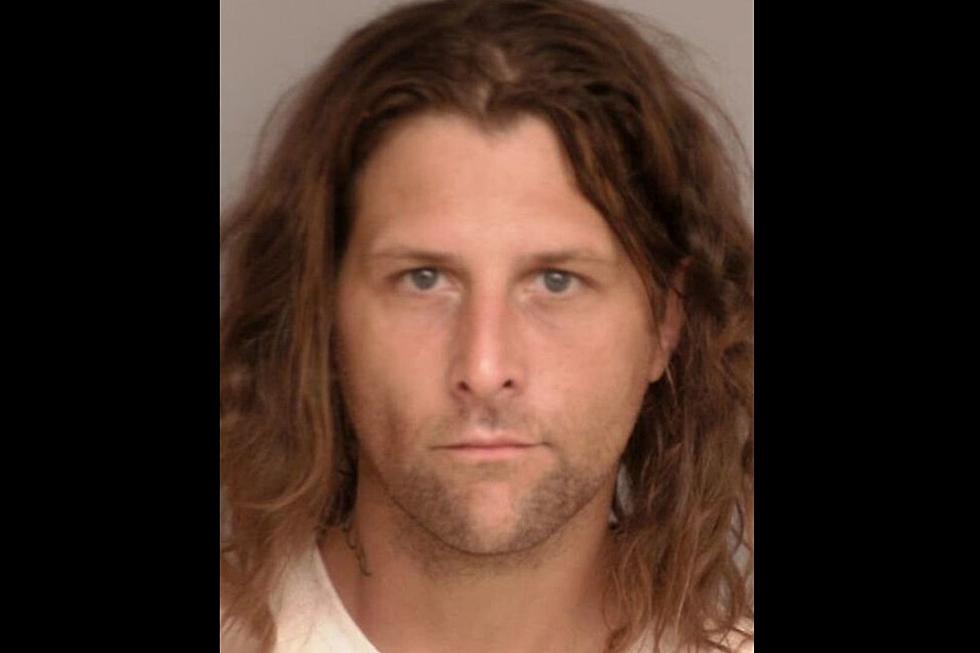 Plea Agreement Reached in Winona Murder Case
Winona County Sheriff's Office photo
Winona, Mn (KROC-AM News) - A Red Wing man has admitted to a charge of second-degree murder in the commission of a felony.
38-year-old Sean Emmons was accused of causing the death of another man in Winona last September. The criminal complaint filed in Winona County Court in November indicates investigators were told by witnesses that Emmons had caught his girlfriend in bed with another man and responded by stabbing a man in the leg.
The victim then waited two days before seeking medical attention and died at a La Crosse hospital four days after the attack occurred. Court records say an autopsy ruled his death resulted from complications of the stab wound to his leg and ruled it a homicide.
The terms of the plea agreement call for a 12-year prison sentence. Prosecutors also agreed to dismiss a felony assault charge connected to the knife attack, along with multiple felony drug charges against Emmons, including a first-degree charge in Olmsted County involving the sale of methamphetamine.
He is scheduled to be sentenced on July 15
$25,000 Rewards Offered in Two Rochester Cold Case Murder Investigations
The Rochester Police Department is hoping to identify those responsible for the deaths of April Sorenson and Robert Volgmann.