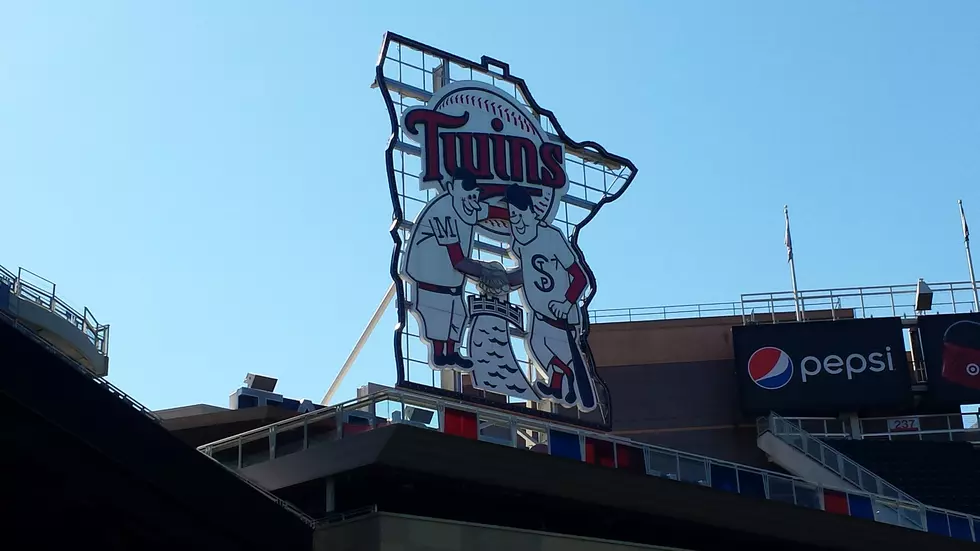 Photos From Great Twins Games You May Have Forgotten About
TSM Rochester
We often remember the big games, the World Series clinchers, the games to clinch a spot in the playoffs, and the games with big-time moments like phenomenal catches and walk-off home runs.
But what about the game we forgot? Here are some photos from some of the best Twins Games you may have forgotten about. Like Opening Day 2010, or when the Twins clinched the AL Central in 2009 (Okay, yes we will never forget it, but I couldn't pass up on this picture!)
Joe Mauer's final game in a Twins uniform is another great game, and the emotion you could feel in the stadium. Or you may have forgotten when Jim Thome hit is 600th career home run, becoming just the 8th player in MLB history to do so. Finally, the last time the Twins won a playoff series. We remember the games and series lost, that is for sure, but here is a great memory! It was 2002 against the Oakland A's, and hopefully, the next one isn't too far away.
Relive Great Twins Games of the Past
Enter your number to get our free mobile app