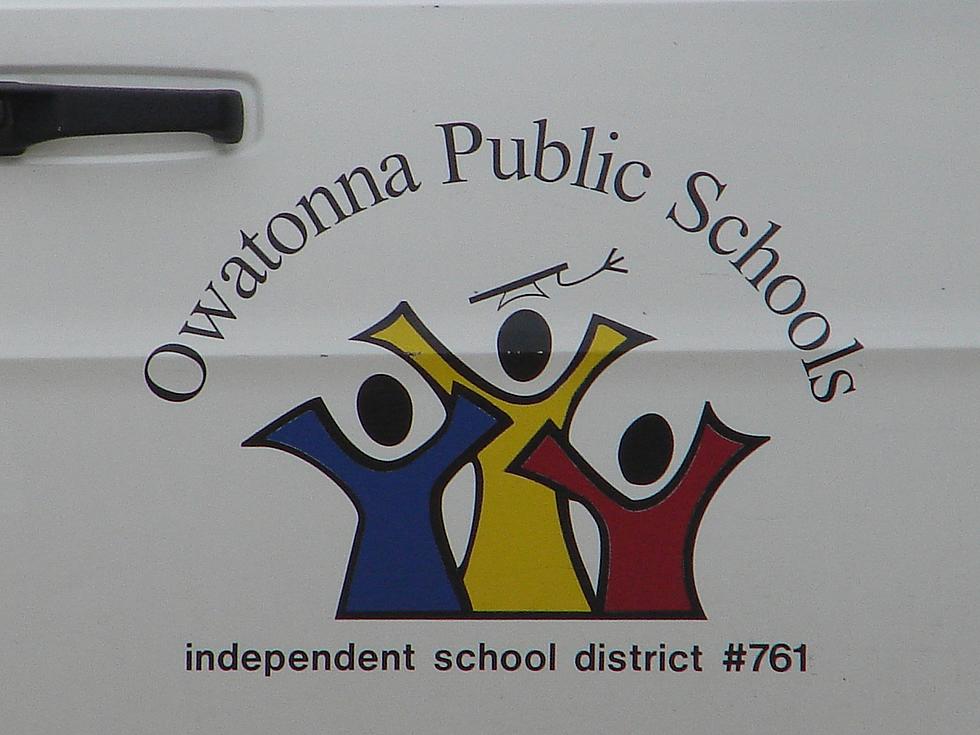 Owatonna Schools Hire a Communications Specialist
Roy Koenig / Townsquare Media
The Owatonna School Board announces the hiring of a Communications and Public Outreach Specialist. Shay Baumbach will begin her work in this newly created position this coming March 1. The school's website indicates the position will include internal and external communication strategies for the district. Baumbach will utilize social media, electronic media, print media and in-person appearances.
Superintendent Jeff Elstad stated, "We are thrilled to add Shay to our team to help us develop strong communications systems with staff, parents and community members. When staff are well informed, parents are engaged and community members feel a part of our schools, everybody wins."
Baumbach is currently the Assistant Director in Communications at the University of Minnesota-Rochester. She has also worked in Olmsted County Public Health Services. She and her husband live in Byron, where he is a junior high math teacher and coach.
Owatonna School Board Chair Mark Sebring added, "The Board has prioritized communication as critical to our work educating students. The more aware and engaged our community is with our schools, the stronger our educational programs are for our students."