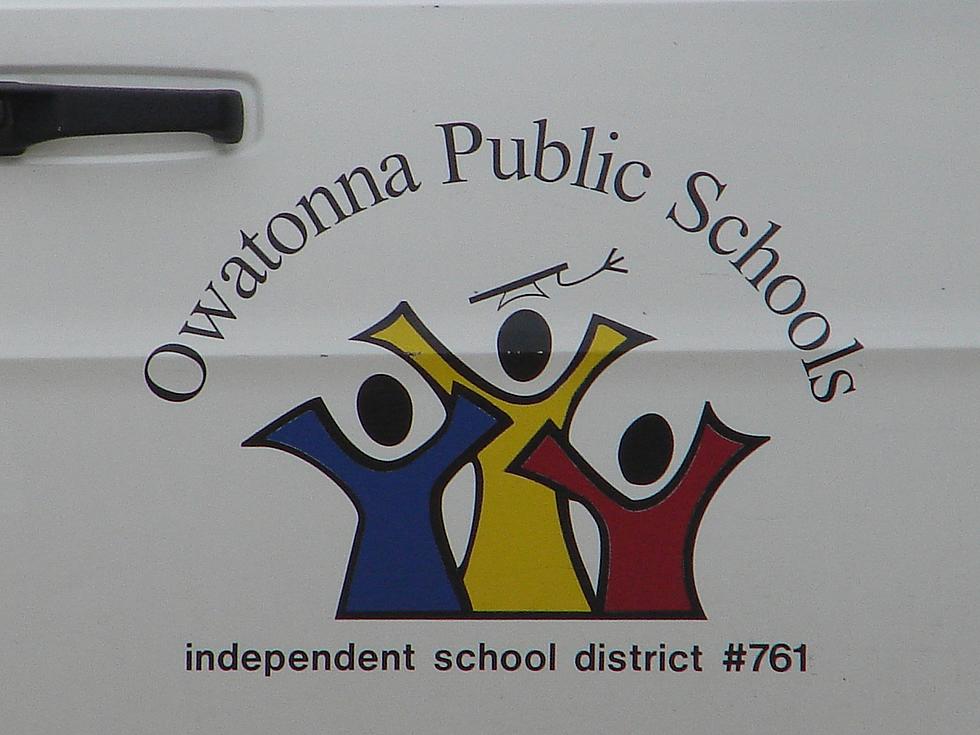 Owatonna School Board Welcomes New Members
Roy Koenig / Townsquare Media
The three new members of the Owatonna School Board officially began their terms Monday, January 2. An organizational meeting is scheduled for January 9.
Nikki Gieseke, Christina Ingvaldson and Timothy Jensen were elected in November. Those who completed their term at the end of December are Tim Blazek, Ron Van Nurden and Bob Wottreng. The school board's next regular meeting is January 23.
The school board recently accepted the resignation of Tom Sager after nearly 20 years serving the Owatonna school district, mostly recently as director of finance and operations. Students in the district recently had a chance to hear from a national speaker on the subjects of bullying and social media.
School resumed in Owatonna on Tuesday after the holiday break. All students will be off on Monday, January 16, for a staff development day. High school students are off Monday, January 23, for a teacher work day. Elementary students have a day off Friday, January 27, for conferences. Grade K-6 conferences are also on January 24 and 26. The second quarter ends January 20.