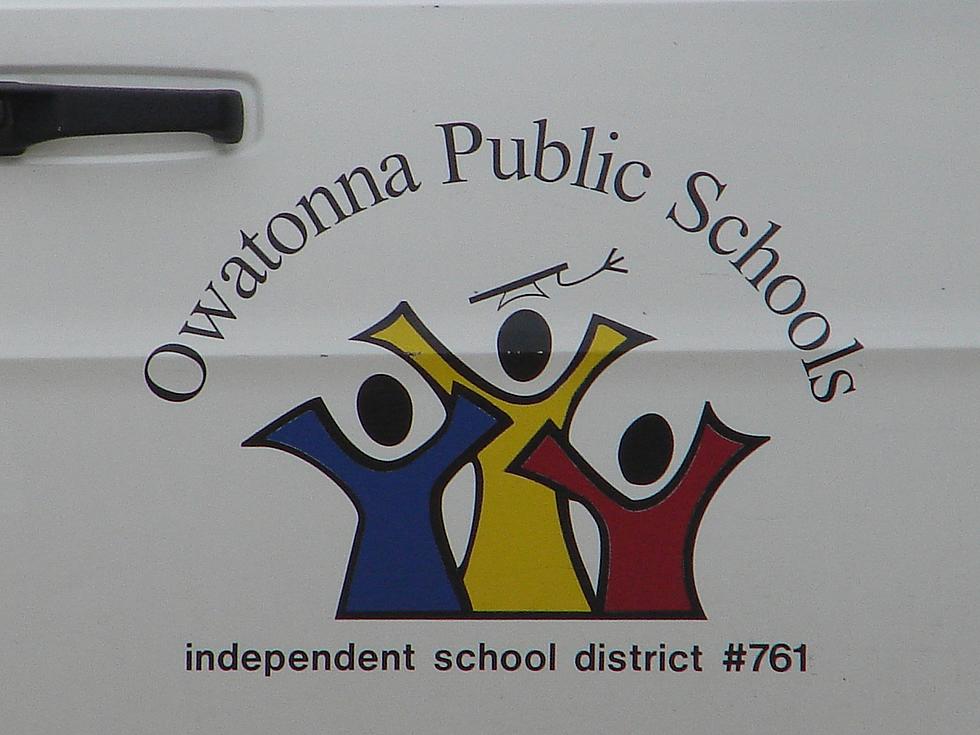 Owatonna School Board Names Jeff Elstad as New Superintendent
Roy Koenig / Townsquare Media
The Owatonna School Board announced Monday that former OHS assistant principal Jeff Elstad will be the new superintendent. Negotiations will begin for a contract to begin July 2017.
Elstad is currently the superintendent at Byron, which has an enrollment of about 2,000 students. According to a news release from Owatonna Public Schools Monday night, Elstad's accomplishments include being named Region 1 Administrator of Excellence, developing a new evaluation system for teachers and negotiating contracts on two occasions. He also led an iPad rollout for more than 800 students and engineered a bond levy for a new elementary school for preK-second grade.
School board chairman Mark Sebring states, "After our in-depth search process, we are confident that Jeff Elstad fits the qualities our community wants in a superintendent. We are excited for him to join the district and help us continue the excellent work that Superintendent Pete Grant has led these past five years." Grant's contact continues through the end of June 2017.
Elstad has lived in Owatonna for more than 15 years and was the assistant principal at Owatonna High School from 2003-06. His wife, Gina, is a music teacher in Owatonna. Their children attend school in Owatonna. He has also held positions of principal, director of special services and speech/language pathologist while in Rochester, New Prague and Benson.
The superintendent search began in June and included staff and community input and extensive interviews. Twenty-eight applications representing 10 states were submitted.