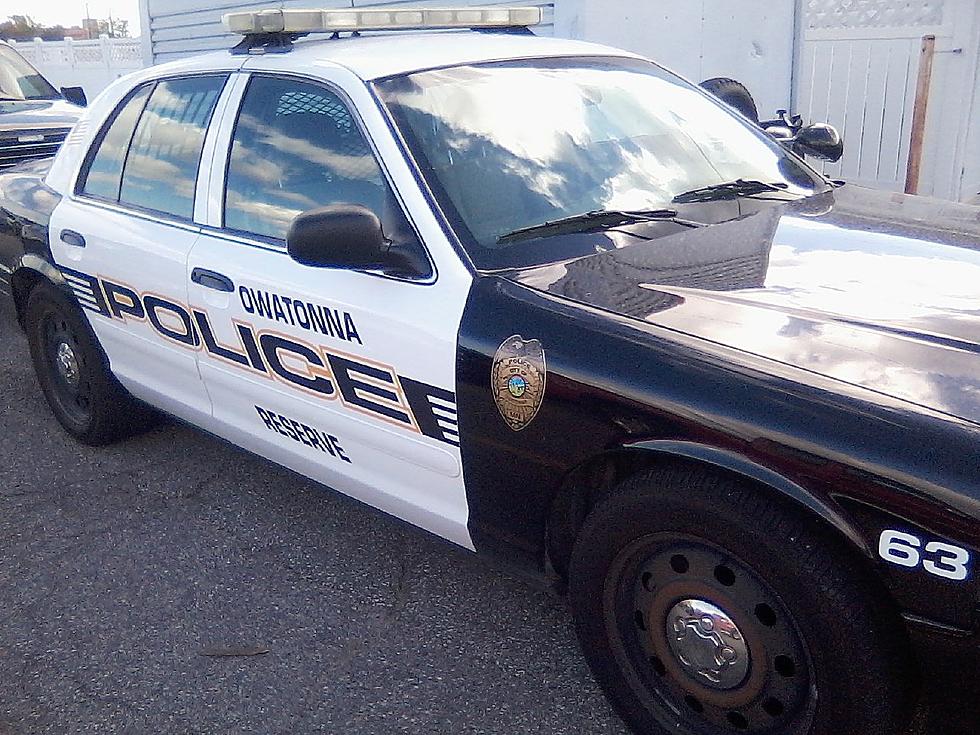 Owatonna Police Arrest Man on Drug Charges
Townsquaremedia
After a tip from the Minneapolis-St. Paul Airport Police and following a controlled delivery of a package with an undercover officer, a Texas man was arrested in Owatonna and charged with drug possession. The Just the Facts newsletter from the Owatonna Police Department (OPD) reports that officers worked with members of the South Central Drug Investigation Unit (SCDIU).
The report indicates a detective with the airport police informed the SCDIU April 20 "of a package destined for Owatonna that contained 54.5 grams of presumptive cocaine and 139.3 grams of presumptive marijuana. Working with airport police, SCDIU agents and Owatonna Police detectives planned a controlled delivery of the package utilizing an undercover officer."
After delivery, "a search warrant was executed at [200 block] Linden Avenue where the receiver of the package was arrested." Thirty-five year old Roberto Rocha of Odessa, TX was also found to have a warrant on him in a weapons case. He faces possession charges in the drug case.
DEPARTMENT WELCOMES NEW OFFICER
Tony Malepsy, who had previously served with OPD as a Community Service Officer is the department's newest officer. He has also served with the Steele County and Rice County Sheriffs' Departments.
COPS IN THE COMMUNITY
OPD is happy to report that officers assisted with the recent "Truck to Trunk" food distribution at the Steele County Fairgrounds, "Community Service Officer Julia Hanson, reserves Bill Traetow, Asberry Thoreson, Maddie Ziegler and Explorers Dietrich Piepho and Abby Morriss helped load cars."
Read the full Just the Facts newsletter.
Enter your number to get our free mobile app
Ten chances every weekday at $10,000. Play WIN CASH now with this radio station.
Top-10 Most expensive homes sold in 2020 in Rice County!
READ MORE: Coronavirus Risk Level by Activity
10 Facts About 'Purple Rain' You Probably Did Not Know
On the 5th anniversary of Prince passing away, we celebrate his life and talent with many stories and songs. And trivia about "Purple Rain" - the movie AND the