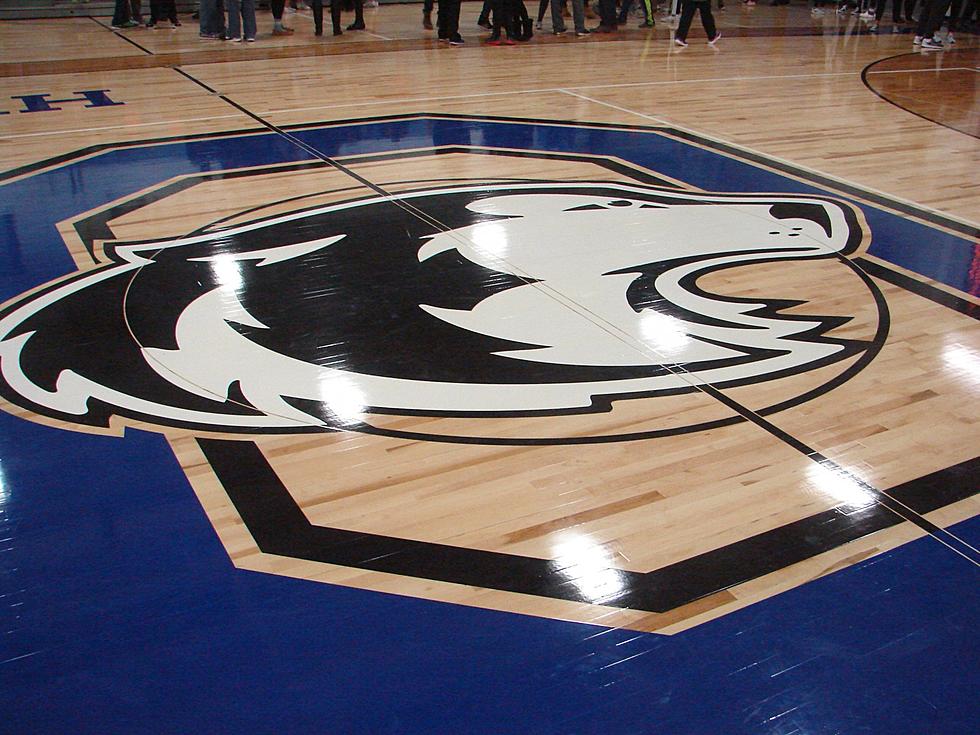 Owatonna Boys Basketball Ready to Raise Havoc Saturday Night
Roy Koenig/Townsquare Media
A slam-dunking, three-point shooting fun time is expected Saturday, December 2 as the Owatonna boys basketball program hosts "Husky Havoc" at the high school gym. The evening will include elementary scrimmages, skills competitions and an introduction of the 2017-18 varsity boys basketball team.
This is the second year for the event and OHS varsity coach Josh Williams says it went over quite well in its debut run. Owatonna Basketball Association elementary scrimmages will start at 5PM. Skills competitions will also be going on.
Around 7:20PM the finals of the skills events will take place, followed by a three-point shooting contest for seventh grade through varsity. A dunk competition will be exclusively for the varsity players. Williams says the night will include an introduction of the varsity team and a scrimmage by those players as well.
Admission charge is $5 for adults and $3 for students. There is no charge for players involved with OBA, Kids First or the high school program. Retired Young Life Director Chuck Jamison will emcee the evening.
A number of basketball players were on the state championship football team and are just getting out to join their teammates for practice this week. Some teams will begin their season this week. Owatonna's opener is Friday, December 8 at Albert Lea. A game at St. Michael-Albertville that was scheduled for Tuesday, December 5 was postponed until February 8.