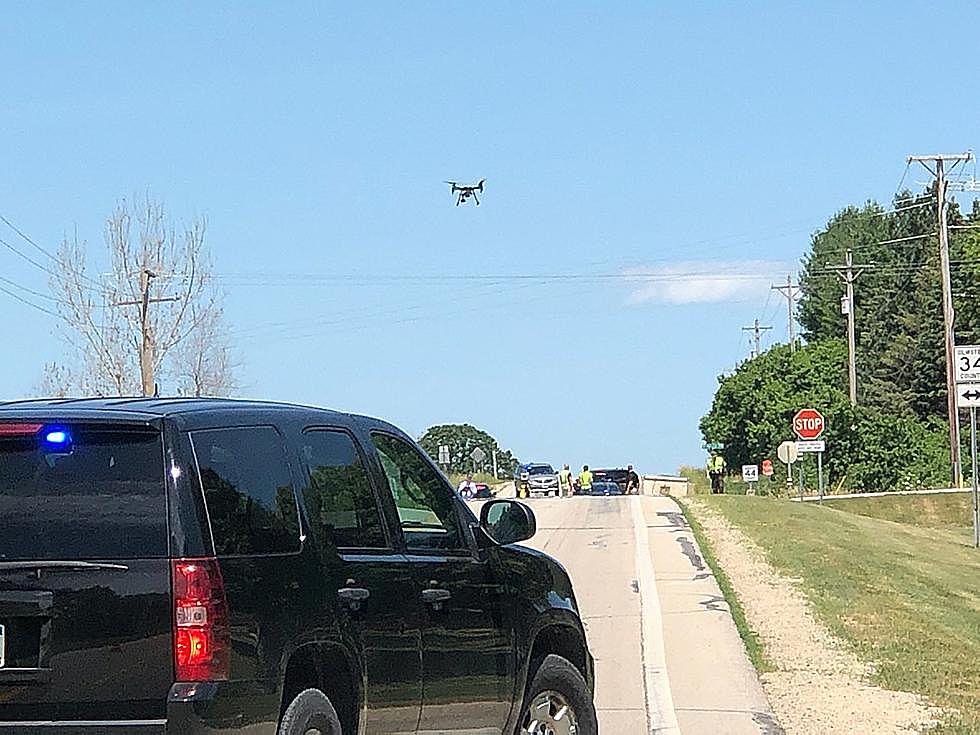 Oronoco Man's Jail Sentence Begins 1-Year After Fatal Crash
Kim David/Townsquare Media Rochester-Preston
Rochester, MN (KROC-AM News) - An Oronoco man has been sentenced to a total of 90 days in jail for his conviction on a misdemeanor charge stemming from the death of a bicyclist in a crash last summer.
61-year-old James Hanson entered a guilty plea to failing to stop for a STOP sign back in March. He was charged last November following an investigation into the truck-bike collision last June 22 that claimed the life of 48-year-old Stephen Pieper. The victim, a Mayo Clinic nurse anesthetist who was well-known in the Rochester area bicycling community and for his charitable work, was riding a bike east and down the hill on Country Club Road in a rural Southwest Rochester when he collided with the truck driven by Hanson who was traveling south on 60th Avenue Southwest.
The sentencing order for Hanson requires that he spend one full day in the Olmsted County Jail on June 22nnd, the one-year anniversary of Pieper's death. He'll then be required to serve the remaining 89 days on weekends starting within 30 days of that date and before the second anniversary of the tragedy.
Another court hearing is scheduled next week in the case to determine the level of restitution owed by Hanson.
Stars We Lost in 2022
See the famous icons we have had to say goodbye to in 2022, below.