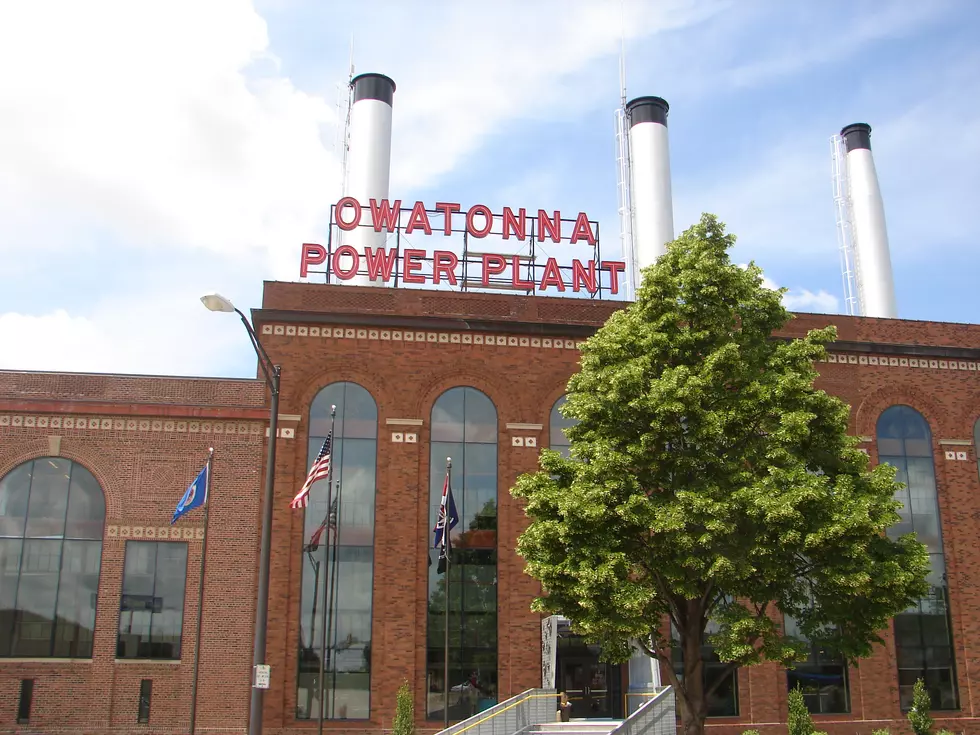 OPU Asks Gas Customers to Reduce Use
Roy Koenig, Townsquare Media
Owatonna Public Utilities (OPU) is requesting its natural gas residential and business customers reduce their gas use through Thursday, February 18. The cold weather has led to a circumstance where natural gas prices are rising. Reduced use locally can keep utility prices from going up too much.
In a "natural gas peak alert" press release to the radio station, OPU states, "Colder than normal temperatures in much of the country, including prolonged subzero weather in the Midwest, combined with natural gas wells freezing in the southwest have caused natural gas prices to rise to unprecedented levels."
OPU indicates, "Utility bills will be higher because of these unprecedented prices, but there are steps we can all take to keep the utility bill down."
Set your thermostat two degrees cooler than you usually do.
Put off laundry, if possible. Use cold water if you must do laundry. And use an air-only setting on your dryer.
Reduce stove and oven use.
Don't have your refrigerator door for too long.
Keep your showers shorter.
The news release goes on to indicate, "We as a community can reduce how much of this expensive natural gas OPU has to purchase by reducing consumption at your home or business, in turn keeping utility bills from increasing even more."
Southern Minnesota should see rising temperatures over the next several days. Owatonna Public Utilities request for reduced gas use continues through Thursday, February 18, "When we work together, no action is too small."
Enter your number to get our free mobile app
With the brutal weather about to give way to warmer temps, avoid an wild temptation to do any of the following things in the cold.
13 Things Minnesotans Should NOT Do When It is Below Zero