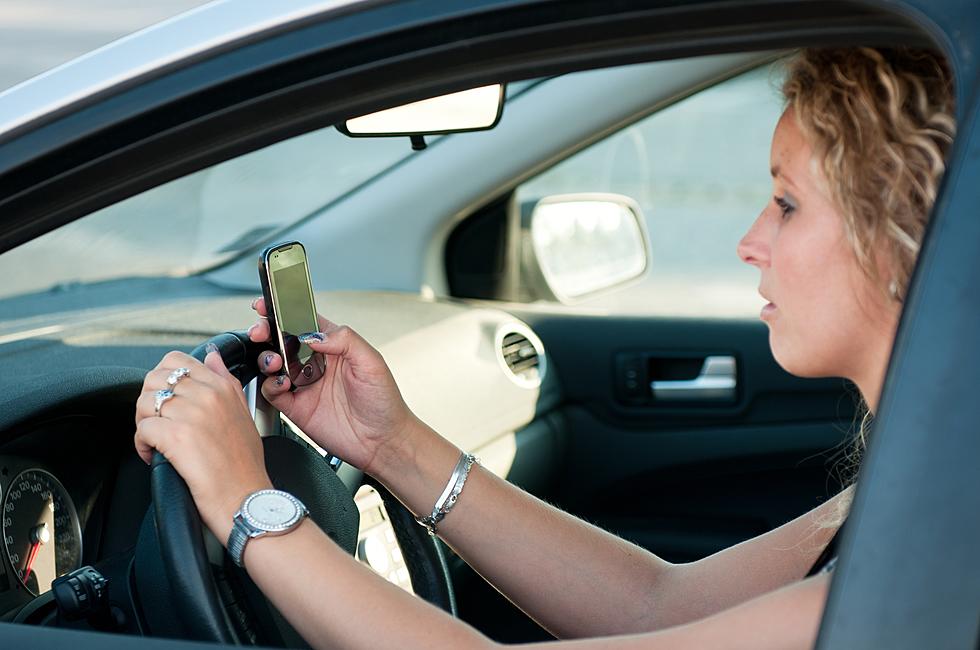 Old Habits Die Hard: More Hands-Free Citations Written Across MN in Last Month
Martinan/ThinkStock
Old habits die hard in Minnesota. There were more citations written across the state of Minnesota in September than in August.
The Minnesota State Patrol reported that 2,729 hands-free citations were written statewide in September, while 2,317 were written in August.
According to the state patrol's twitter page, drivers are struggling to adapt to the new law across the state of Minnesota. You can read more about the hands-free law and what it means HandsFreeMN.org 
Personally, I was surprised to see the number o up just one month into the new law. We don't have the data for October yet, but hopefully, as time goes on and driving condition begins to worsen due to weather, drivers begin to put their cell phone down.