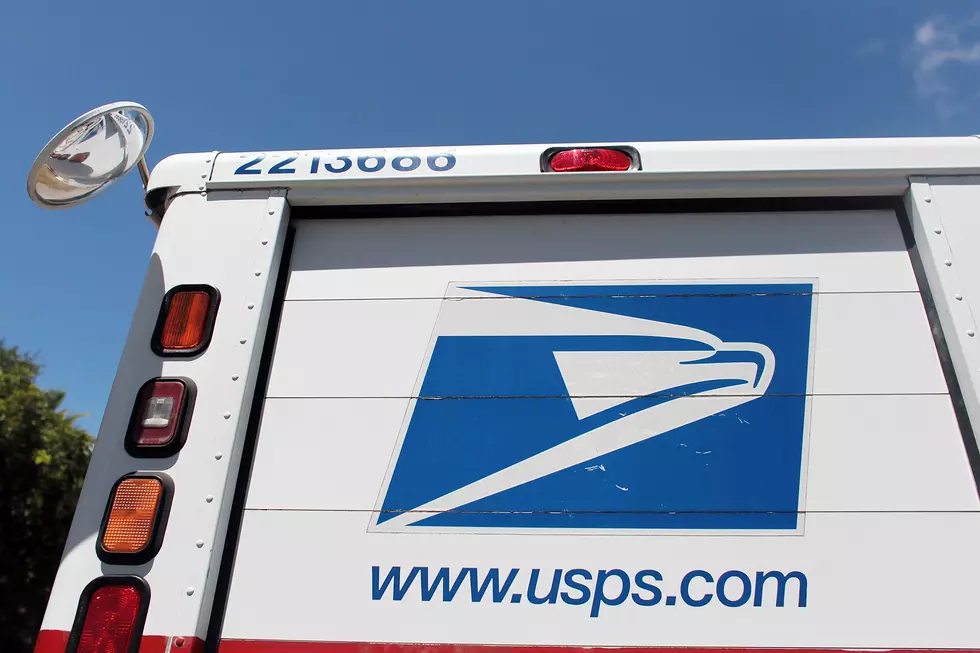 New USPS Stamps Honor Military Dogs
Photo by Joe Raedle/Getty Images
The United States Postal Service recently unveiled some new Forever Stamps honoring military dogs. The stamps went on sale yesterday, August 1st.
On these stamp are four different breeds of dogs that are typically used in the military. The breeds honored are the German Shepherd, Labrador Retriever, Dutch Shepherd, and Belgian Malinois.
USPS said in a press release, "Brave and loyal military working dogs are essential members of America's armed forces. Courageous canines have aided U.S. soldiers in World War I, World War II, the Korean War, the Vietnam War, and the Afghanistan and Iraq wars."
You can buy your own book of these military dog stamps online or at a USPS store. KARE 11 writes that there was a dedication ceremony for these stamps yesterday in Omaha.
You can take a look at the new stamps HERE!
Hang out with Carly Ross on The Mighty 920 KDHL weekdays 1-5pm!