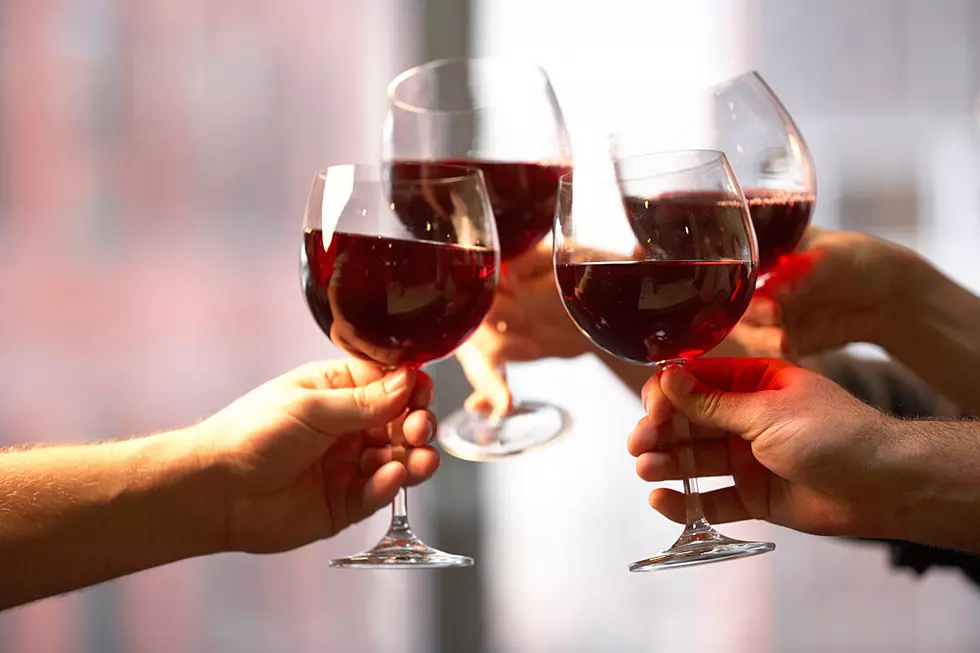 Modernized Lakeville Wine Bar Hosting Huge Event on Saturday
Purestock
Busy this Saturday? Well, you may want to cancel your plans because a local Lakeville staple is celebrating a grand re-opening of their iconic wine bar. 
This kid-free event is scheduled for Saturday, November 6th, from 5-11 pm at
 Mainstreet Coffee & Wine Bar.
The bar was recently purchased by new owners who are so excited for the big day. They've created a new drink menu featuring wine, wine slushies, tap beer, seltzers, and ciders. In addition, they've complied a food menu featuring a variety of snack boards and delicious dessert options. 
Here's a little sneak peek:
Due to a large amount of interest, the wine bar is following a reservation-only model for their opening night. To reserve a spot, click here. Space is limited, so be sure to secure your time slot soon!
And even if you're not a wine fan, find time to visit and check out their unique coffee creations. Pictured below is a PB & J Latte. The coffee is part house-made peanut butter sauce, part house-made strawberry sauce, and part oat milk. The result is the yummy taste of a classic sandwich.
According to their website, they "promise to always serve beans ethically and sustainably. [They] believe that the farmers who share [their] values of quality, environmental stewardship & dignified treatment of others, should be paid a premium price for their beans. Beyond the beans, [they] work with amazing vendors near & far to source all ingredients."
The coffee shop and wine bar is located at 20790 Holyoke Ave, Lakeville.
Enjoy wine at one of these 19 wineries near Rochester, Minnesota
Grab your girlfriends and head out for a weekend (or two) for the best summer adventure ever - winery tours! Ok, you don't have to take an actual tour of the winery. This is more of a sit-down and enjoy a glass of their homemade goodness with a few of your friends. Start your adventure by checking out a few of these places near Rochester, Minnesota.
Top 15 Coffee Shops in Rochester
Looking for a great place in Rochester, Minnesota that is serving up some fantastic coffee? According to Yelp, here are the top 15 spots that were picked as the favorites.