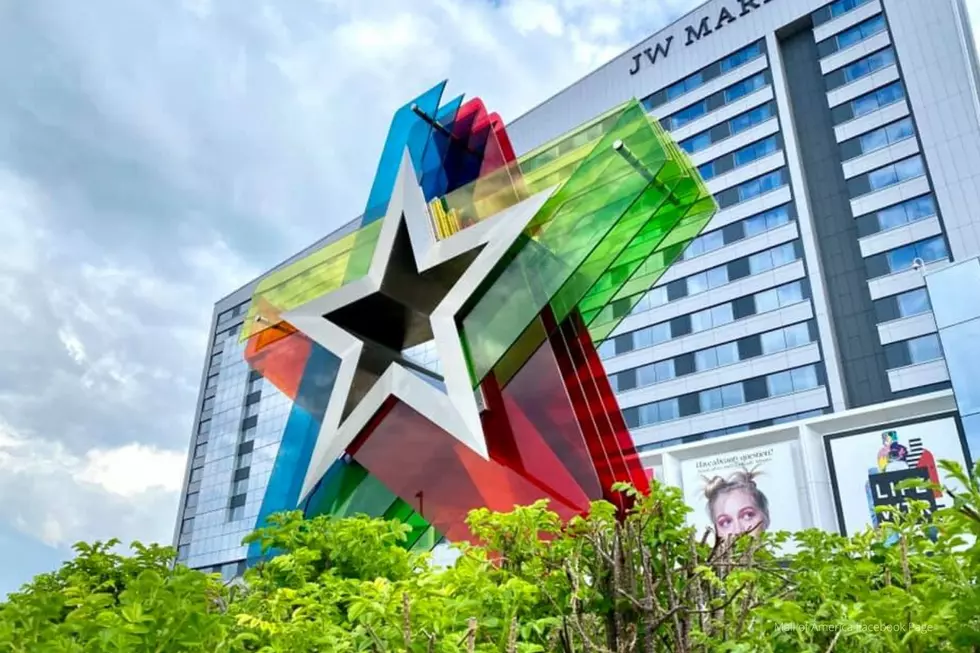 MOA Now Caught Up on Loan Payments
Mall of America Facebook Page
This pandemic has hit everyone fairly hard financially, but no industry was hit harder than the hospitality industry.  Bars and restaurants have been shut down twice in less than a year for an extended amount of time.  It's been a rough road.
The Mall of America, located in Bloomington, Minnesota, was also shut down last March and didn't reopen until June of last year.  Because of that, there were the retail shops within the mall that were unable to pay their rent... obviously.  This threatened to put the mall into foreclosure.  This statement was from Bring Me The News:
I know that so many people were shopping online, as that was the only option for a extended amount of time.  But after retail spaces reopened, there were still a significant amount of people that were continuing to shop that way because of convenience, and also not wanting to spend any more time than necessary out in public.  Being around other people could be risky.
MOA has revamped their 1.4 Billion dollar loan, and they are no longer delinquent.  The loan will also be converted to interest only throughout the maturity of the loan.  This was reported by the Star Tribune.
I personally enjoy wandering through the Mall of America on occasion.  Not just for the shopping aspect. I like some of the fun activities there are to do there.   It's fun.  Especially in the winter.
DIY Hot Cocoa Bombs