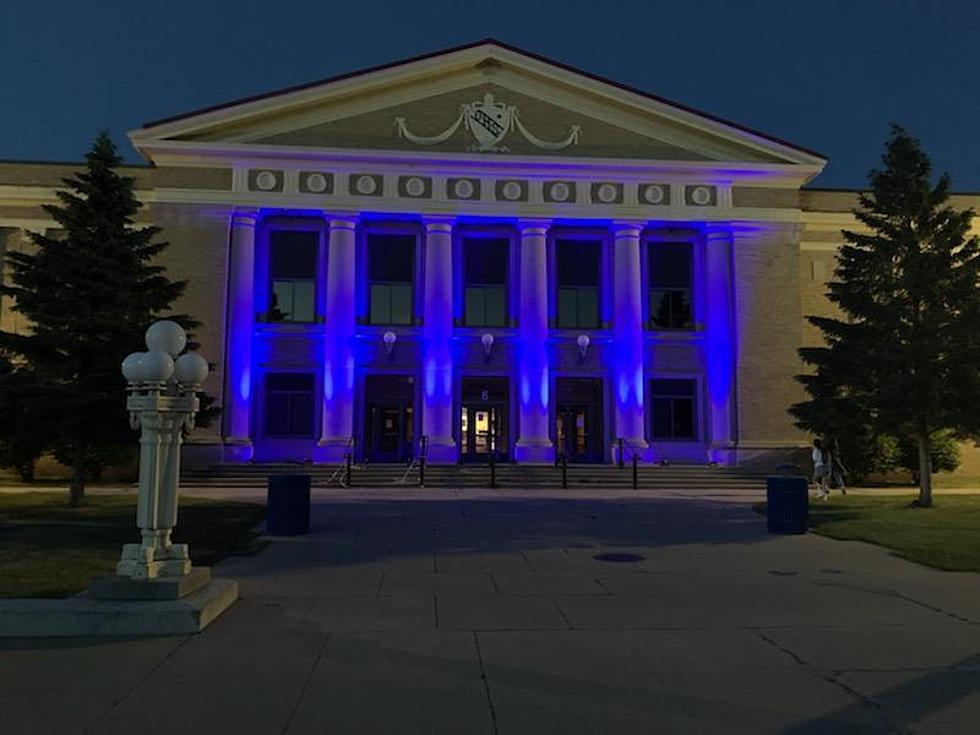 Owatonna Welcomes Students Back Monday (Jan 11)
Todd Walkingstick
Break is over and school (distance learning) has resumed. Yet Owatonna's elementary students can already look forward to a long weekend, then the return to in-person class and the chance to see their friends. The January 2021 newsletter from Owatonna Public Schools says, "We are excited to be back to school for another week of distance learning, knowing that next week we'll be able to see our students in person again as we return to our previous learning models on Monday, January 11."
Part of the transition means no distance learning for E through fifth grade for Thursday, January 7 and Friday, January 8. Grades 6 through 12 in Owatonna will have a day off on Friday, January 8 as those students get set for the return to the hybrid model.
The newsletter asks families to continue to follow healthcare guidelines, "In an effort to keep our students and staff safe and attending school we ask for your continued vigilance with regard to social distancing, masking up and refraining from attending large gatherings."
The district is honoring their health services staff, "The pandemic has put us all to the task, but without the work of these individuals, we would not be able to function as a school district right now. We can't thank them enough for their tireless efforts in making everything go as smoothly as it could through the pandemic."
Amy Jo Havelka, Health Services Supervisor and COVID Coordinator
Julie Brown, LPN, Lincoln
Anna Durst, LPN, OHS
Annette Hanson, LPN, OHS
Holly Heathman, LPN, OMS
Amelia Howell, LPN, Wilson
Stacy Kirsch, LPN, OMS
Renae Sandsmark, LPN, Washington
Judy Wiersma, LPN, McKinley
Owatonna Superintendent Jeff Elsted will host the month "Coffee and Conversation" event on Friday, January 8 at 8:30 am. To receive a link to the virtual meeting, send an email to Sarah Hoffman at shoffman@isd761.org by Wednesday, January 6 at 4 pm.
Enter your number to get our free mobile app
FUN: Explore The Outdoor Classroom in Byron, Minnesota
GALLERY: Remembering Past Minnesota Winters
Owatonna Homecoming: Cruise Main