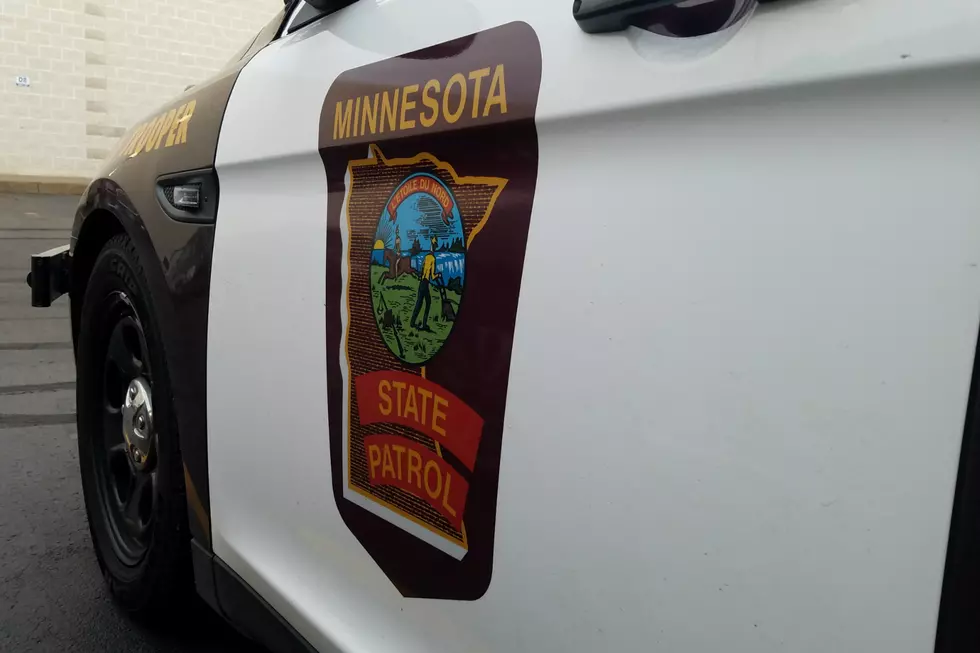 MN State Patrol – Critically Injured Child Not Wearing Seatbelt
WJON
Columbia Heights, MN (KROC-AM News) - A seven-year-old boy was critically hurt and four other people were injured in a two-vehicle crash Wednesday evening in the Twin Cities.
The State Patrol says little Nathan Jadan of Minneapolis was a passenger in a vehicle driven by 37-year-old Manuel Jadan. He was driving south on Highway 65 when his compact SUV collided with a second SUV at an intersection in Columbia Heights around 6 PM.
The older Jadan and all three occupants of the second vehicle were transported to a hospital with non-life-threatening injuries. The child, who was taken to the Hennepin County Medical Center, was listed by the State Patrol as having life-threatening injuries.
The State Patrol crash report also indicates he was not using a seatbelt.
First Of Several Downtown Rochester Detours Begins
LOOK: Kasson Home Built In 1900 Is Updated, Historic, and Even Has A Maid's Stairwell
3 bedrooms, 4 baths, 2800 square feet with a massive 4 car garage with the list price of $379,000.
Property Description of 201 8th Avenue NW, Kasson, MN 55944 -
This is a one-of-a-kind, this gorgeous two-story home has been renovated top to bottom. Keeping true to the history of the home, much of the original charm remains.
This home used to be a birth house and has been given a new life. You'll drool over the beautiful original floors and woodwork.
It's super fun to see the maid stairwell that has been preserved.
A laundry list of updates including refinished and redesigned kitchen, Flooring, Paint, Windows, and more! The backside of the lot (0.2 acres) is parceled off. The land can be purchased separately, just ask the agent.