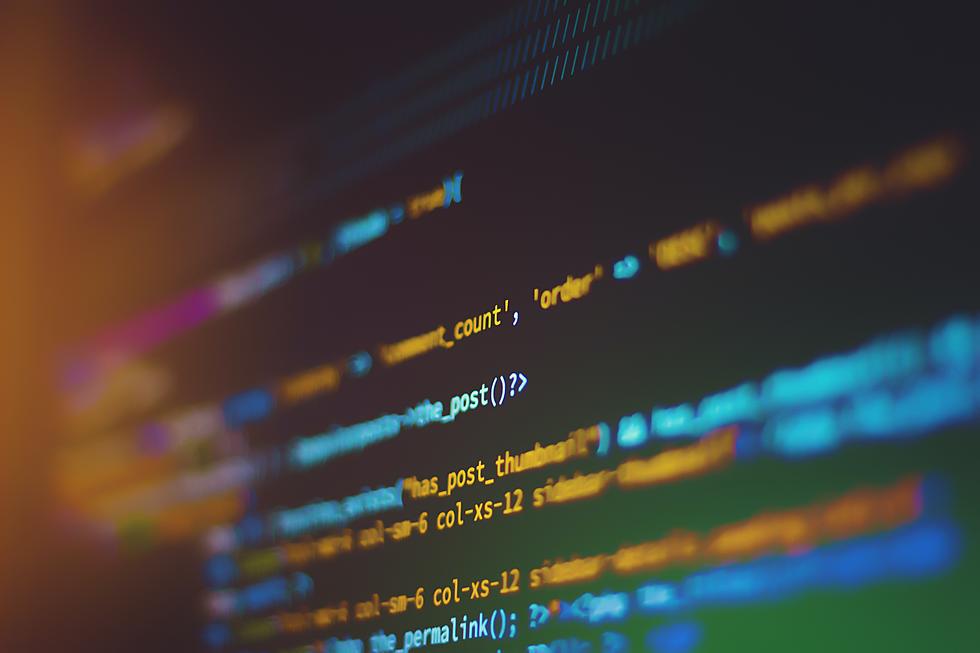 MN National Guard's Cyber Protection Team Returns Home
Photo by Shahadat Rahman on Unsplash
UNDATED -- Central Minnesota soldiers with the Minnesota National Guard's Cyber Protection Team have returned home.
More than 30 soldiers with the guard's 177th Cyber Protection Team were mobilized in October of last year to Fort Meade, Maryland.
They were part of a task force that helps protect the Department of Defense networks from cyber-attacks.
The soldiers returned in three groups starting at the end of November, with the last group returning home this past weekend.
The team includes soldiers from Sartell, Royalton, and Rice.
Minnesota is one of only three states to have fully staffed an entire Cyber Protection Team.
How To Make Your Gifts Look Amazing