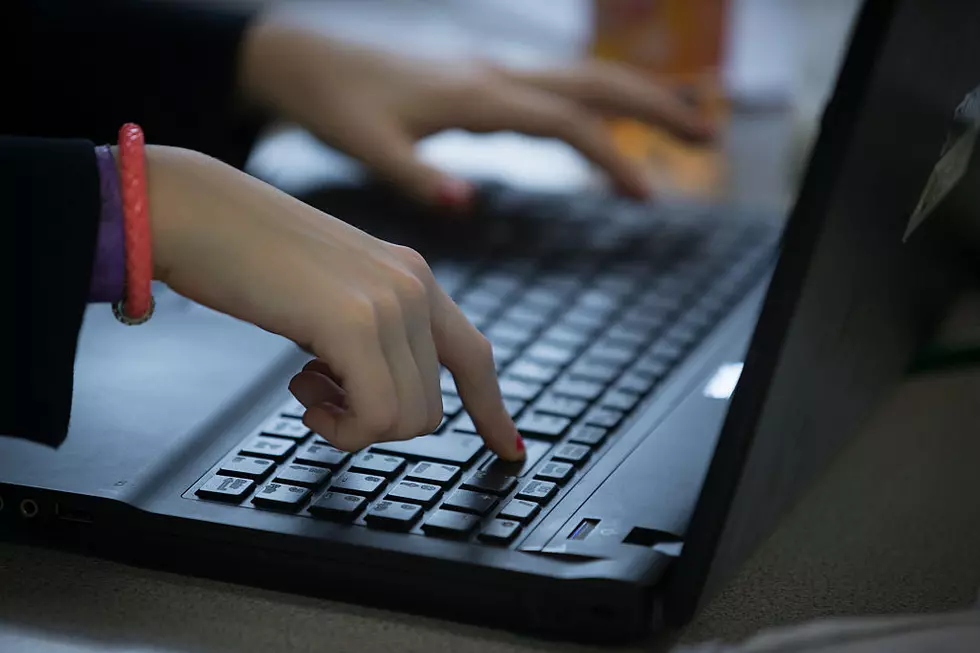 Minnesota's Top Trending Google Searches Of 2020
Getty Images
Today, Google released its top trending search items. It was a year full of heartaches, memories, and more.
Enter your number to get our free mobile app
According to the latest trends from Google, here are the Top 11 trending searches.
1.Election results
2.Coronavirus
3. Google Classroom
4. Kobe Bryant
5. Dow Jones
6. Iowa Caucus
7. Coronavirus symptoms
8. Seesaw
9. Zoom
10. Coronavirus update
11. Minneapolis news
To be expected the 2020 Presidental Election along with the coronavirus garnered much of the top trending searches of 2020. Google Classroom played a big role with classrooms moving to a virtual setting. It truly has been a unique year across the board. According to a release from Kivvit, this data was determined by trillions of searches.
"This data is determined by the trillions of searches, questions, news, people, causes, places and events that shaped this year and captures something truly profound--no matter who you are, where you live, what you love: we're all searching for answers."
Google also released a short video called "Year In Search 2020".
No matter where you live, your state's google trends will be slightly different, but for the most part across the country the top trending searches include:
1. Coronavirus
2. Election Results
3. Kobe Bryant
4. Zoom
As you can see, not much different than what Minnesotans were searching for. Google comes in handy, there is no doubt about it, and 2020 was just yet another year that we were all searching for answers.
CHECK THEM OUT: 100 years of Christmas toys, gifts and fads