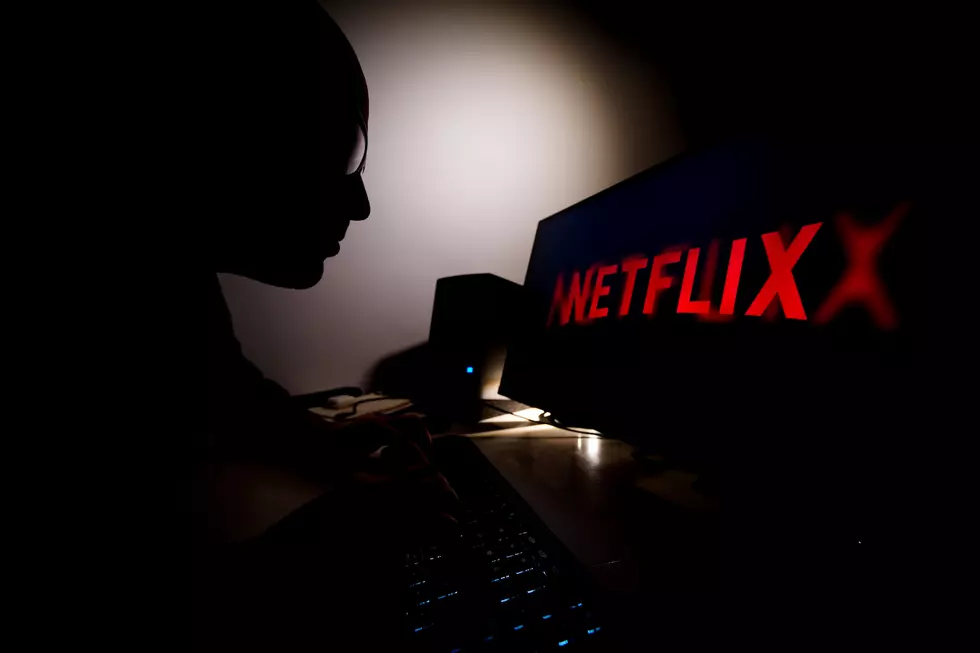 Minnesotans Spend An Upward of $40 Each Month On Streaming Services
Getty Images
Well, the rumors are true, Netflix is raising its prices once again.
The standard plan, which was previously $13.99, is now $15.49. The premium plan with the best HD picture now costs $19.99 (up from $17.99), and the basic plan jumped from $8.99 to $9.99.
It doesn't seem like too big of a deal until you realize how much Minnesotans actually spend on streaming services altogether.
During the height of the pandemic, U.S. consumers turned toward television and movies for a sense of comfort and entertainment. A survey conducted by Corus indicated that people started subscribing to more platforms in the past year than ever before.
The average person subscribes to three platforms, as you can see in the graph above. (My family, personally, has four: Amazon Prime, HBO Max, Netflix, and Disney+.)
It's true, streaming services add convenience to our busy lives, but at what cost?
A monthly Disney+ subscription costs $7.99 (or $79.99 for a full year), Hulu is $6.99 a month with ads or $12.99 a month without ads, and HBO Max is $7.99 with ads or $11.99 without them.
In addition, there's Paramount+, Discovery+, Amazon Prime, and numerous others to factor in.
All in all, most people spend somewhere between $30 and $40 each month on streaming services, which is better than cable in most instances, but for how much longer?
Don't get me wrong, I love all my streaming platforms, but each time I see a price increase, it does make me question my subscriptions.
How many streaming services do you have? Let us know in the comments below.
10 Most Expensive Places To Live In Minnesota
After you check out this list, find out where your town ranks
here
.