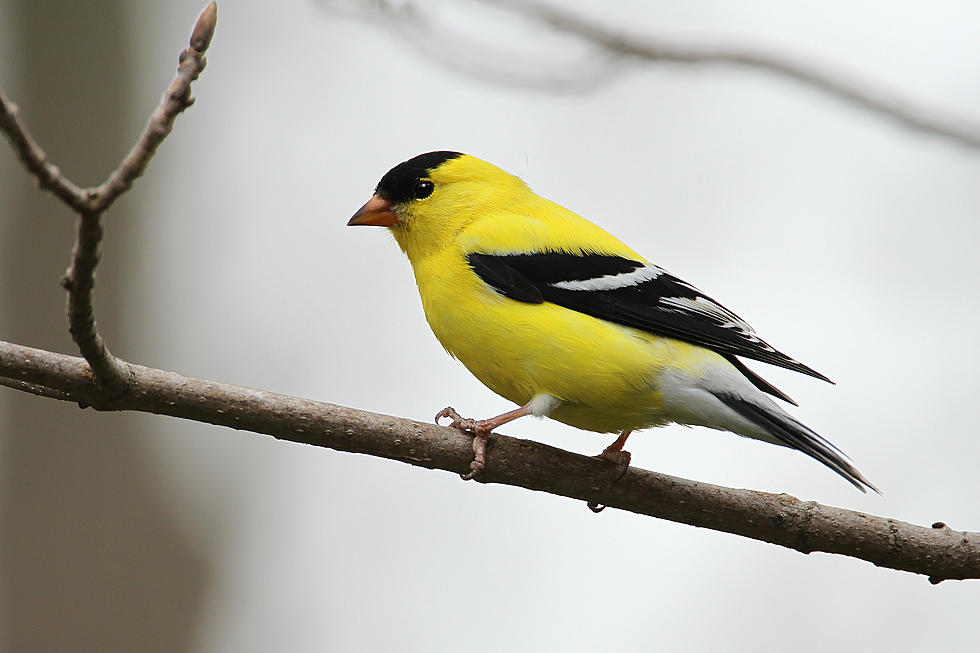 Minnesota Residents Are Asked Not To Feed Birds This Spring
BrianLasenby Via Thinkstock
For bird lovers, this may be a big ask, but it is crucial to help protect songbirds.  Dr. Victoria Hall The Raptor Center's Executive Director and Veterinary Epidemiologist at the University Of Minnesota have issued a plea via their Facebook Page. She is asking people not to feed wild birds this spring or set up birdbaths in order to try and curb the spread of bird flu.
The United States is experiencing an outbreak of Avian Influenza in wild birds. The virus is spread through feces and respiratory secretions of infected birds and is very hardy. This virus can survive for weeks in a cool damp environment. In the wild waterfowl, shorebirds and seabirds are the most likely to carry the virus and show no symptoms. But birds like raptors get severely ill and die rapidly from the illness.
Because not much is known about how this affects songbirds not having bird feeders and birdbaths out in yards will discourage these birds from gathering in groups which could cause the virus to spread.  Dr, Hall realizes this is unfortunate for people who enjoy having birds in their yards and making sure they are well-fed, but is hoping that in a couple of months they will see a decrease in the virus.
If as many people as possible follow along with this hopefully many of these beautiful wild birds will stay healthy and be around for years to come. Stay tuned for any updates to this story. For more on the Raptor Center at The University of Minnesota click here.
Things You'll Never Hear Someone In The Twin Ports Say In The Springtime
13 Photos Every Minnesotan Has Taken At Some Point